PRONOSTICI SPORTIVI ACCURATI
UTILIZZANDO LA PIÙ RECENTE TECNOLOGIA AI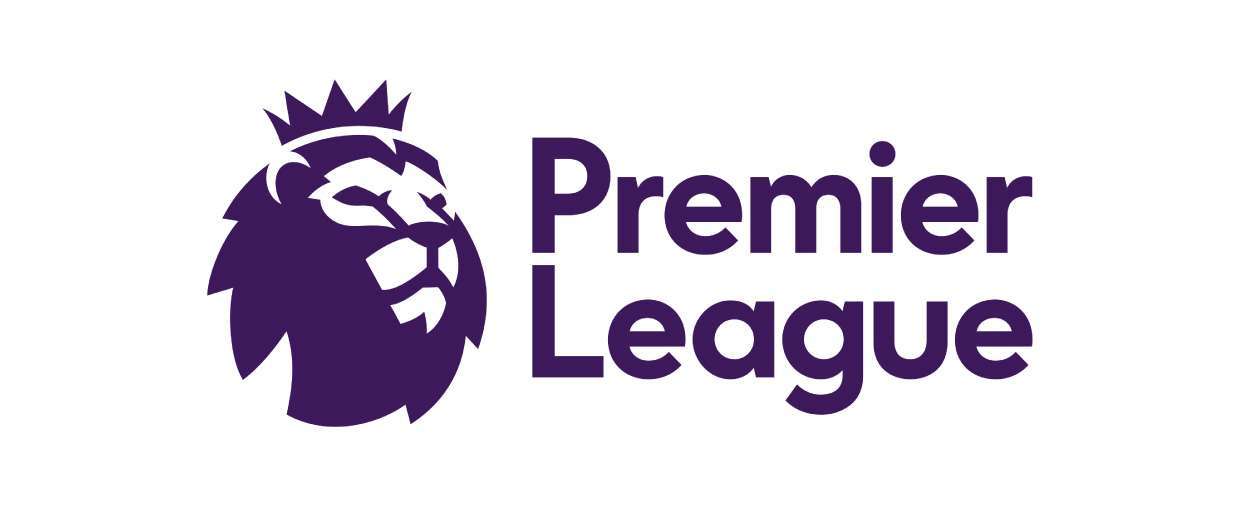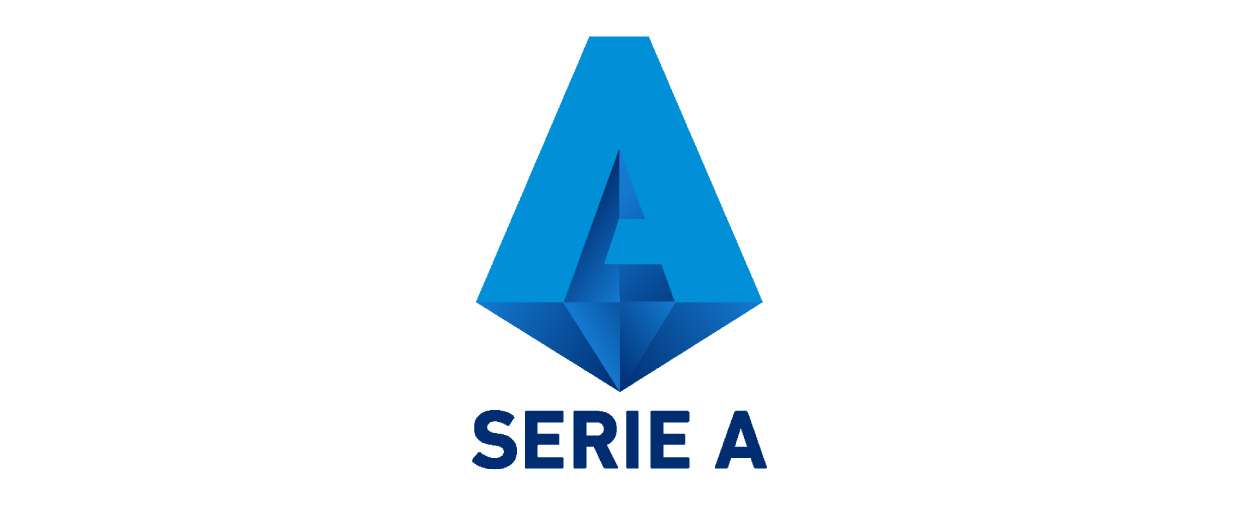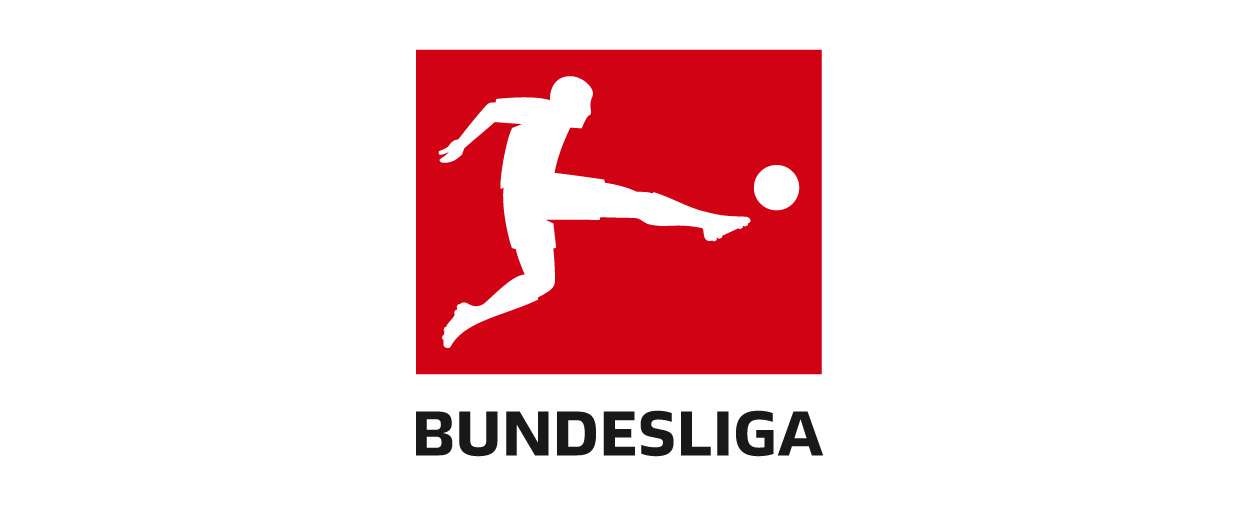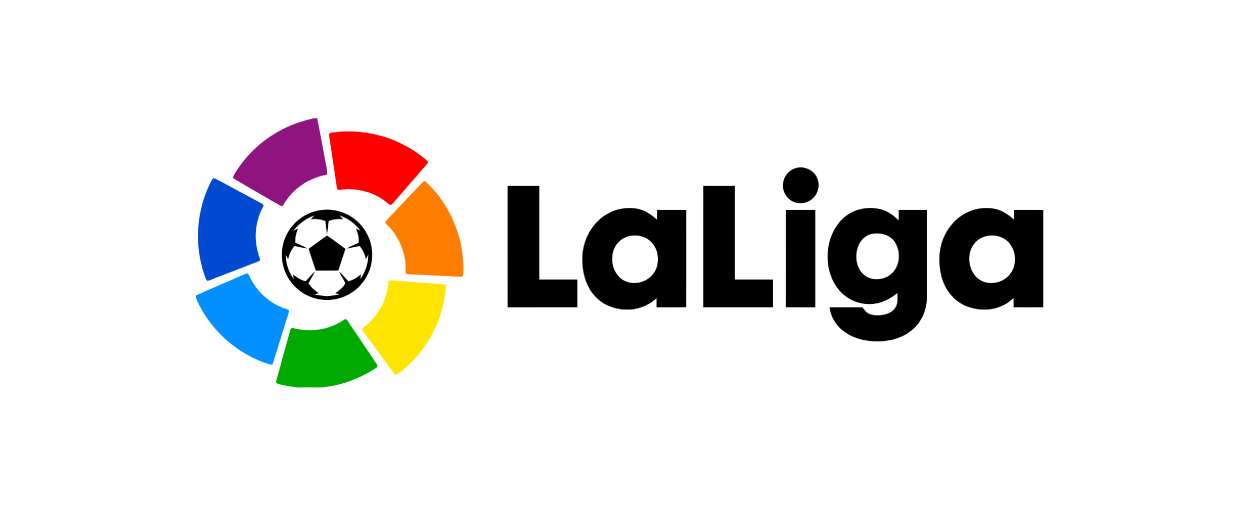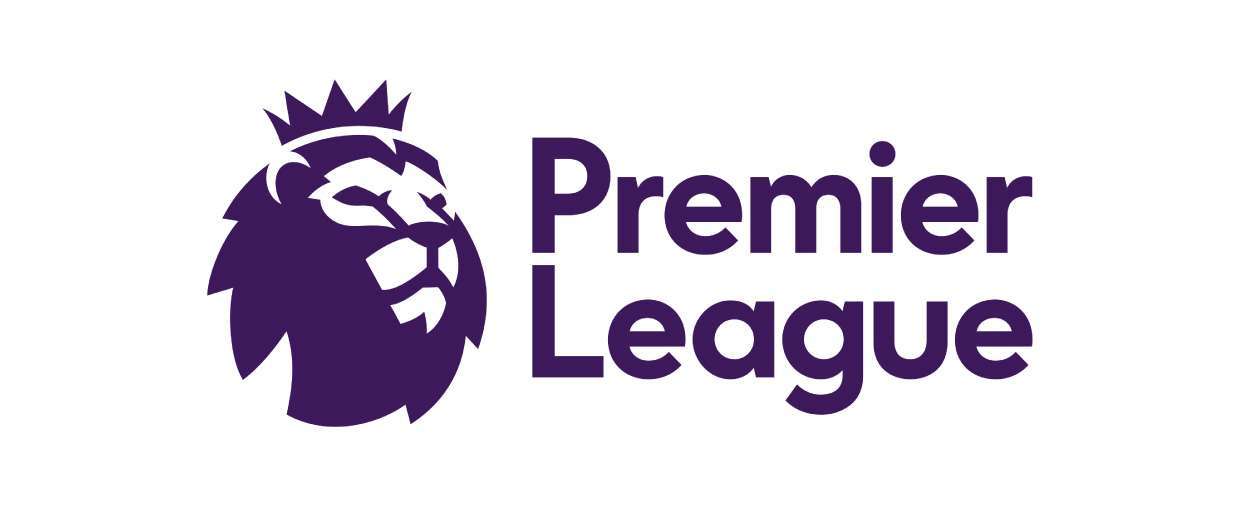 Sign up for free to obtain a full set of AI generated predictions for the coming fixtures across top European Leagues.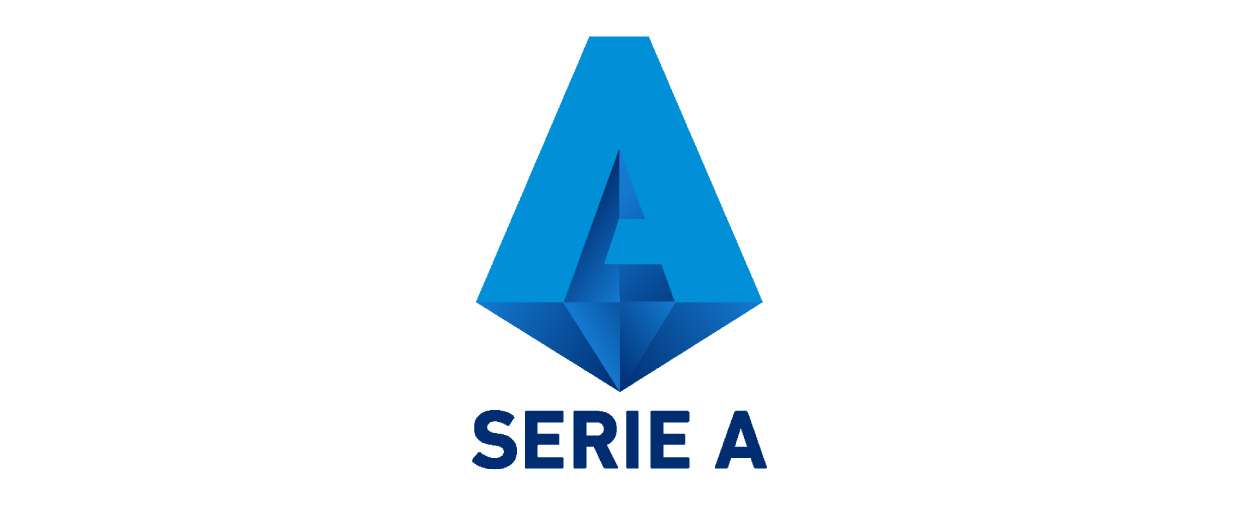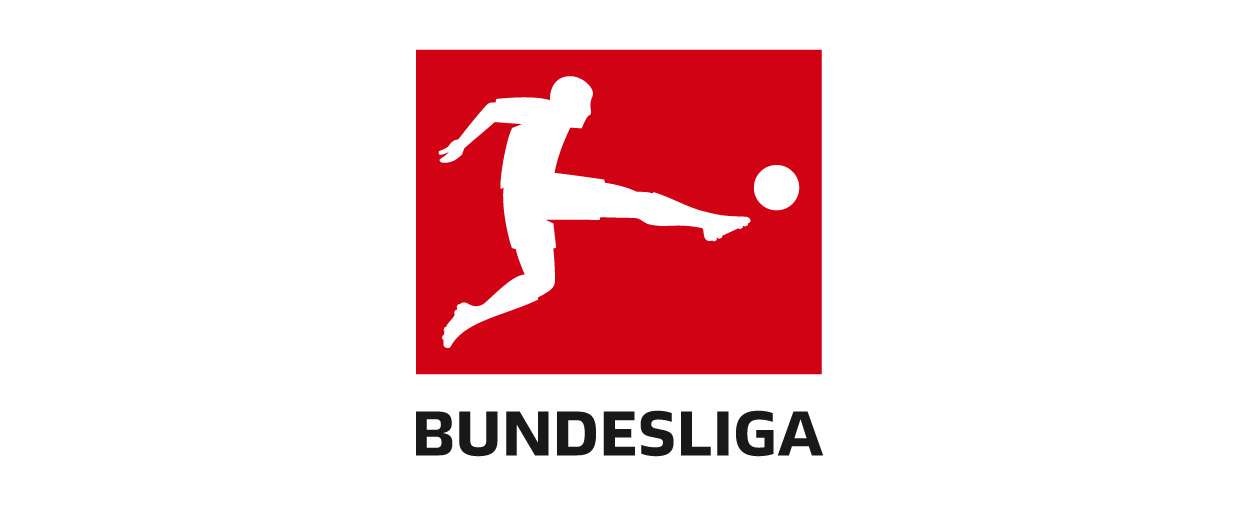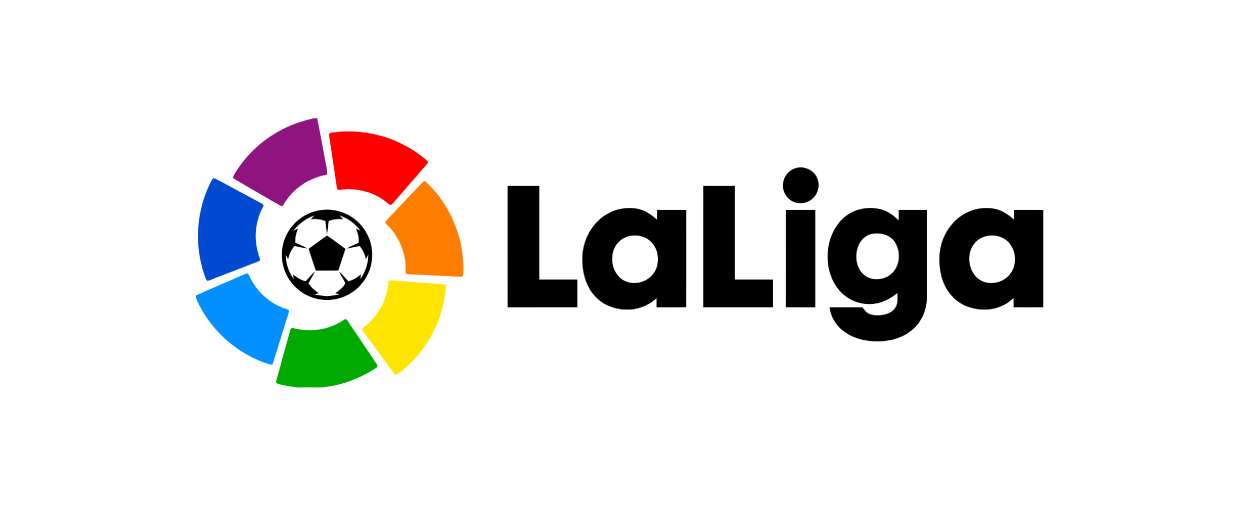 AI Sports Prediction Ltd produce prodotti software che utilizzano l'intelligenza artificiale e l'apprendimento automatico per prevedere le prestazioni in una serie di sport, tra cui calcio, baseball, golf, football americano, basket e altri ancora.
I nostri servizi possono aiutarvi a portare la vostra esperienza di scommesse sportive al livello successivo di successo.
STRUMENTI PREDITTIVI
Attualmente disponiamo di strumenti predittivi AI per i principali campionati di calcio europei. Altri sport sono nella nostra roadmap di sviluppo. Iscriviti gratuitamente.
SCOMMESSE INFORMATE
I nostri prodotti hanno ottenuto risultati predittivi dell'87%. In genere, la maggior parte degli esperti umani ottiene un'accuratezza di previsione compresa tra il 60% e il 65%.
GAMMA DI SPORT
Al momento la nostra gamma di servizi è limitata al calcio. Altri sport saranno disponibili per i soci con pronostici accurati e gratuiti sui risultati sportivi.
Il futuro dei pronostici sportivi
L'IA (Intelligenza Artificiale) ha permeato ogni settore dell'economia e della cultura, dai chatbot che stanno rendendo obsoleti i call center ai programmi in grado di creare opere d'arte incredibilmente dettagliate nello stile degli Antichi Maestri (o di qualsiasi altro artista si voglia citare) in pochi secondi.

La capacità dell'IA di analizzare montagne di dati e di riconoscere schemi, tendenze e trend in tempo reale, la rende un elemento naturale per l'industria del gioco d'azzardo, dove le statistiche giocano un ruolo così importante.
Cosa facciamo
AI Sports Prediction Ltd sfrutta la potenza dell'IA, dell'apprendimento automatico, dell'integrazione di database e altro ancora per elevare l'arte dell'analisi predittiva a nuovi livelli. Proprio così. Oltre ad analizzare semplicemente le statistiche per identificare le tendenze, l'intelligenza artificiale si sta ora tuffando nell'acqua delle previsioni sportive e i risultati sono incredibili.

Ma prima di pensare che l'intelligenza artificiale farà fallire il bookmaker locale, ripensateci. L'intelligenza artificiale ha fatto breccia nel settore del gioco d'azzardo, dai casinò alle scommesse sportive online, per quasi un decennio.

Ad esempio, l'uso dell'apprendimento automatico per aiutare l'analisi predittiva è molto diffuso. Oggi è cambiato solo il livello di sofisticazione e di efficacia degli strumenti utilizzati. E questo è un bene per i punter.

Studi recenti indicano che le previsioni guidate dall'IA sono sensibilmente più accurate di quelle effettuate da persone sole. In alcuni casi, l'accuratezza è addirittura del 15%. Ciò significa che lo scommettitore può scommettere con un grado di sicurezza maggiore.
La nostra missione
La missione di AI Sports Prediction Ltd è quella di fornire strumenti che diano ai nostri clienti maggiori possibilità di successo nelle loro scommesse. È così semplice. Sfruttiamo la potenza dell'IA e di altre tecnologie solo per questo motivo. Siamo convinti che i risultati parlino da soli.

I progressi dell'intelligenza artificiale sono sempre più rapidi. Questa è una buona notizia per i nostri clienti che stanno scoprendo che i nostri pronostici sportivi hanno pochi eguali. Se siete alla ricerca di pronostici sportivi su cui poter contare, assicuratevi di consultare il nostro sito come parte della vostra routine quotidiana.
VALUTARE LE PROBABILITÀ REALI DI UN RISULTATO SPORTIVO UTILIZZANDO I NOSTRI STRUMENTI AI
Le quote dei bookmaker non rappresentano la probabilità effettiva di un risultato sportivo. Utilizzate i nostri strumenti di intelligenza artificiale per valutare correttamente la probabilità reale basata sui dati e prendere una decisione di scommessa informata.