GET ACCURATE FOOTBALL
PREDICTIONS IN YOUR POCKET
AI Sports Prediction Ltd. produces software products that use artificial intelligence to predict performance in a range of sports, including football, baseball, American football, basketball and more. Our products can help you take your sports betting experience to the next level.
SPORTS PREDICTION AI FOOTBALL PRODUCT
Our Football product uses modern technology to create next-level betting odds for all your favourite football leagues!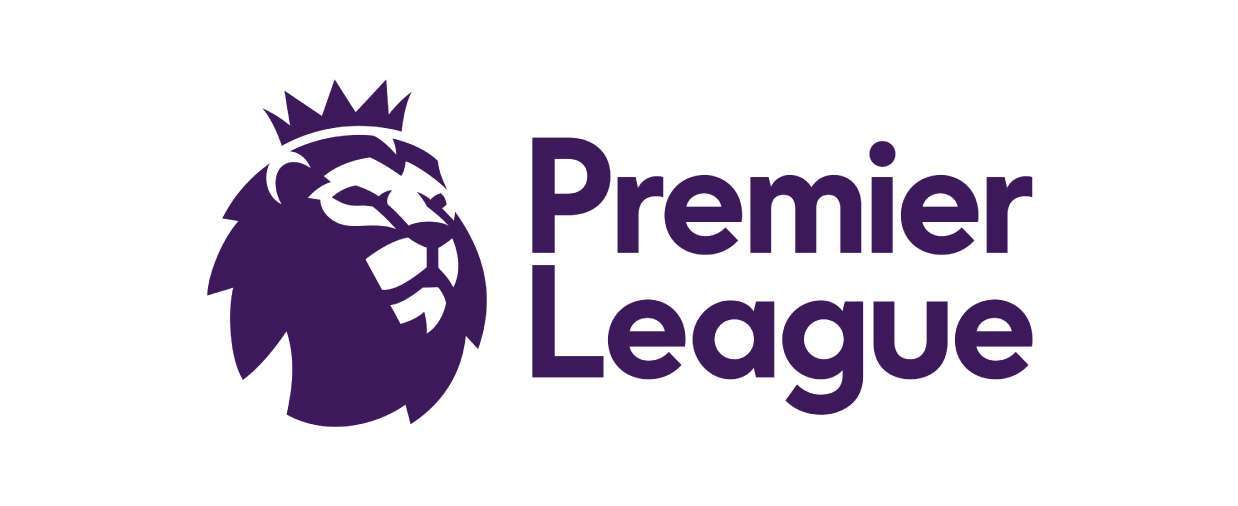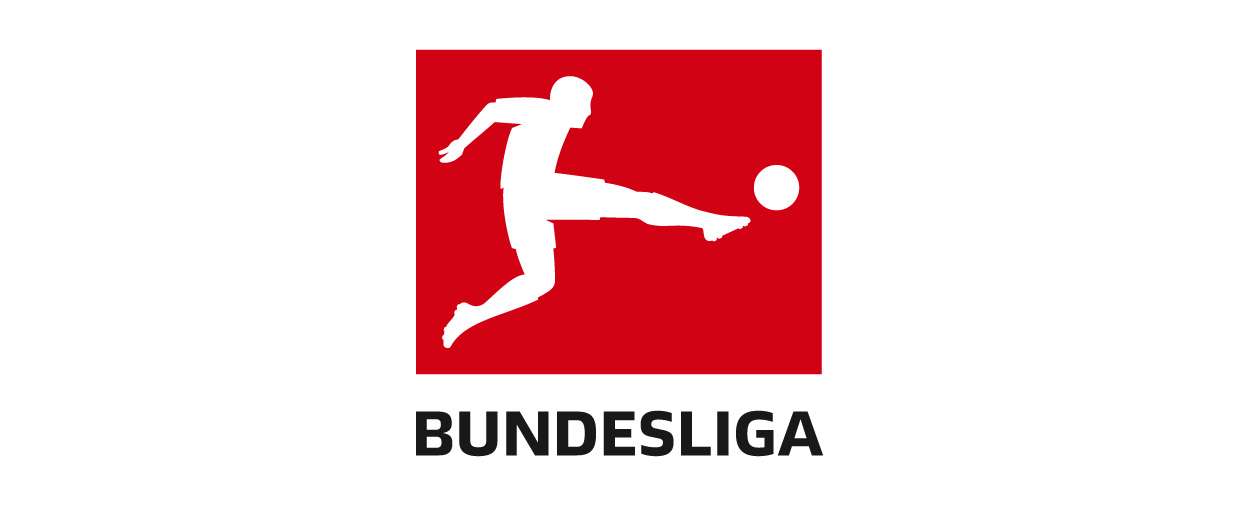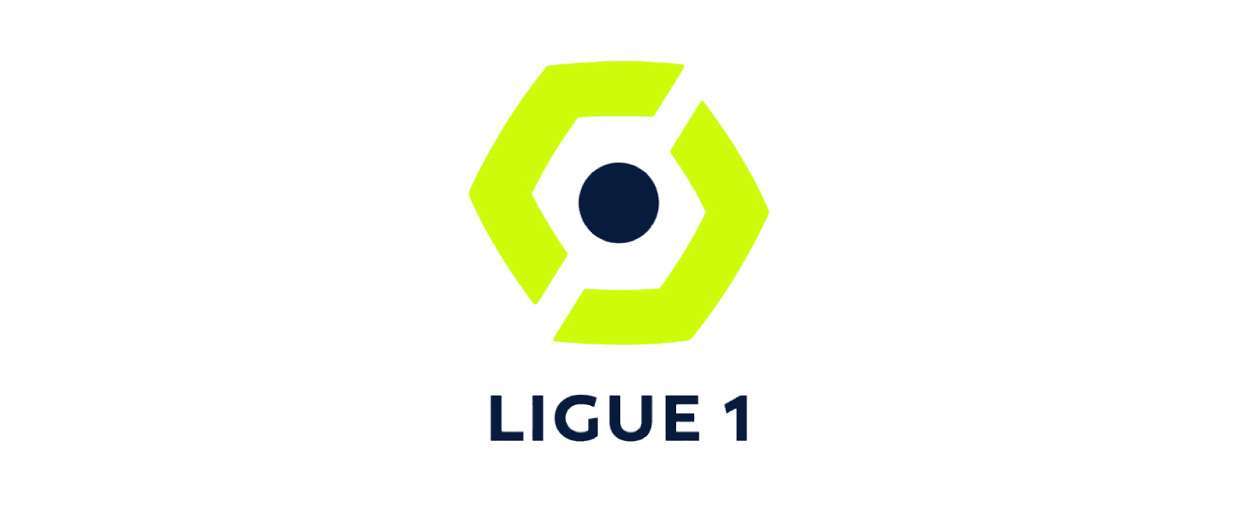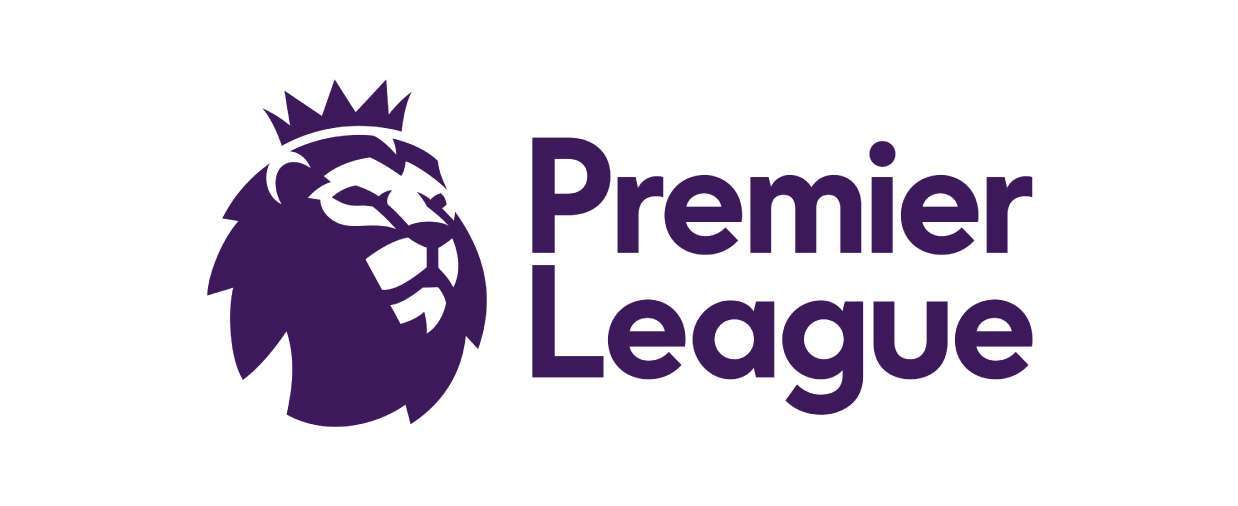 Our Sports Prediction tool is coming soon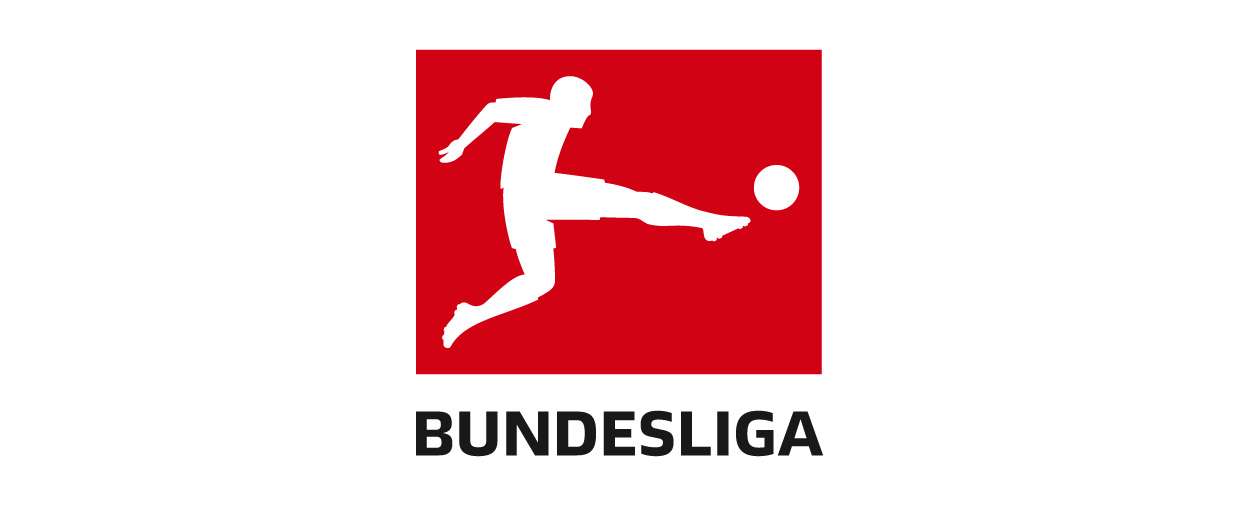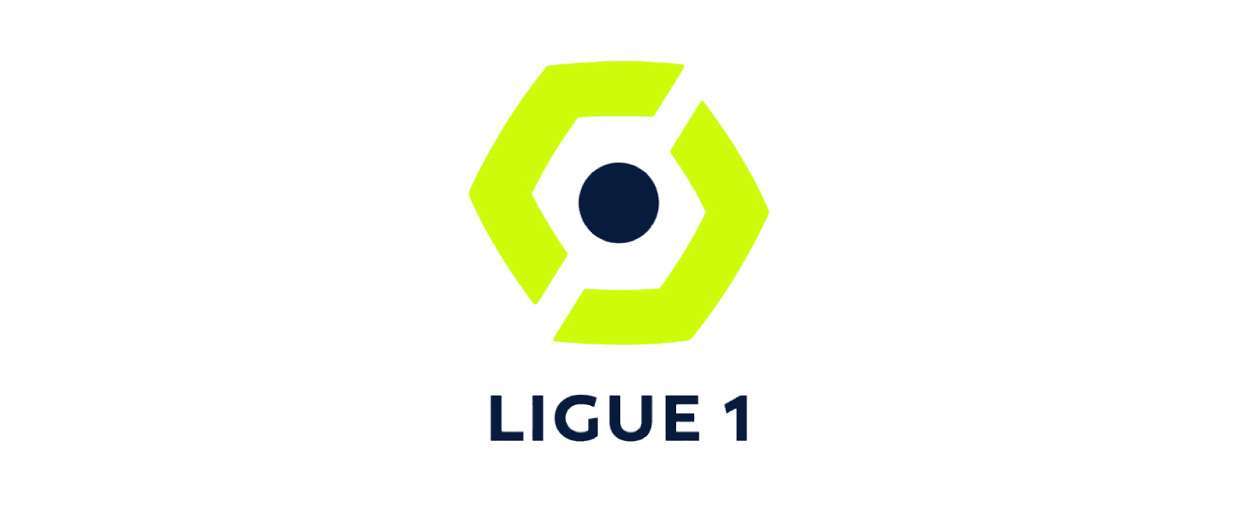 Use AI and machine learning to take your betting experience to the next level! Sign-up now to gain access to more predictions.
WHY SHOULD YOU BECOME A MEMBER?
PREDICTIVE TOOLS
We currently have predictive tools for the major European football leagues + customers can receive a FREE 6-week trial.
INCREASE ACCURACY
Our products have obtained predictive outcomes as high as 87%. Our clients obtain an average prediction accuracy of between 60% and 65%.
LICENSED PRODUCTS
All of our products are available according to the needs of the customer. Each module acts as a "tool" for bookmakers and bet-makers.
USE ARTIFICIAL INTELLIGENCE TO GAIN THE COMPETITIVE EDGE
Our AI sports predictive tools will help you generate accurate football predictions every time you place a bet.