DES PRÉDICTIONS SPORTIVES PRÉCISES
EN UTILISANT LES DERNIÈRES TECHNOLOGIES DE L'AI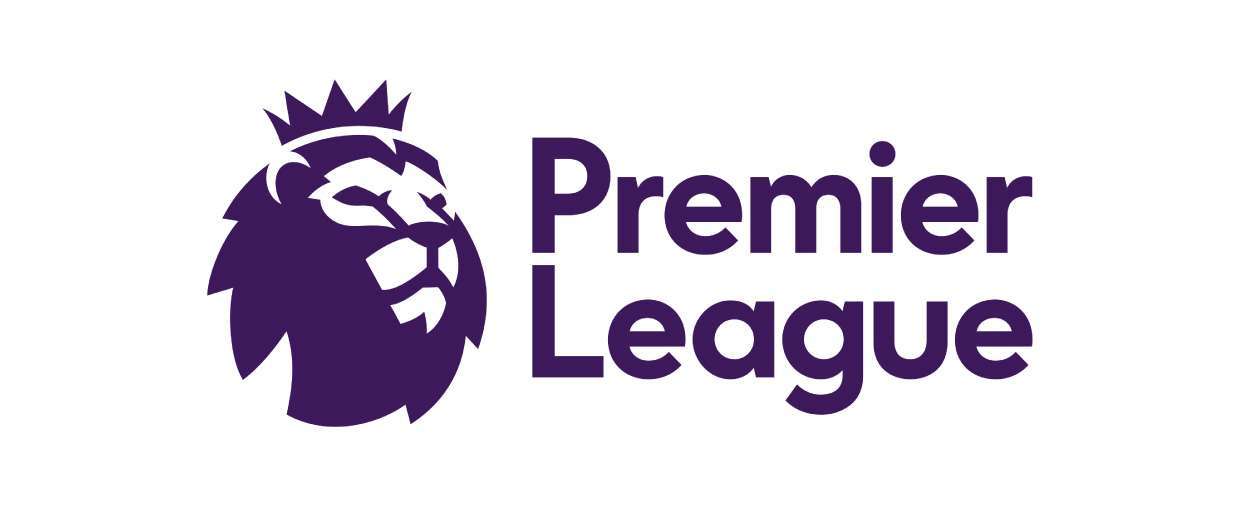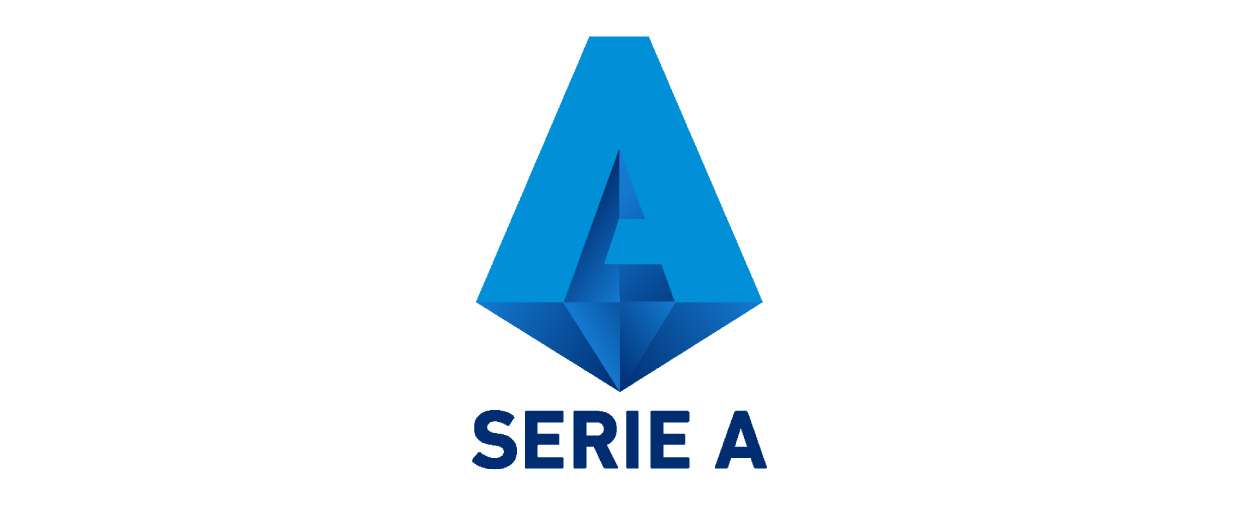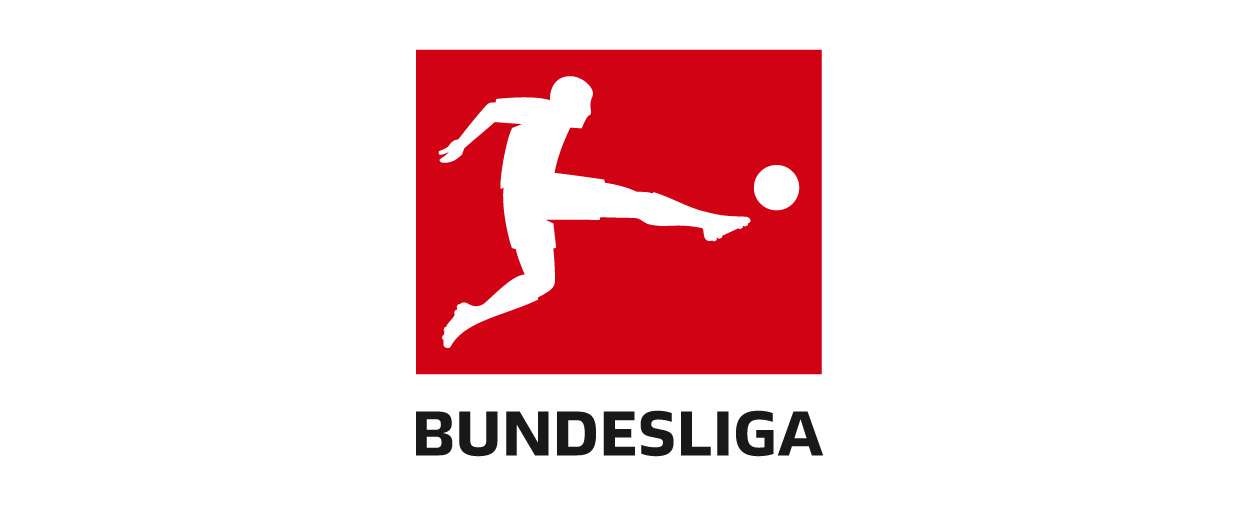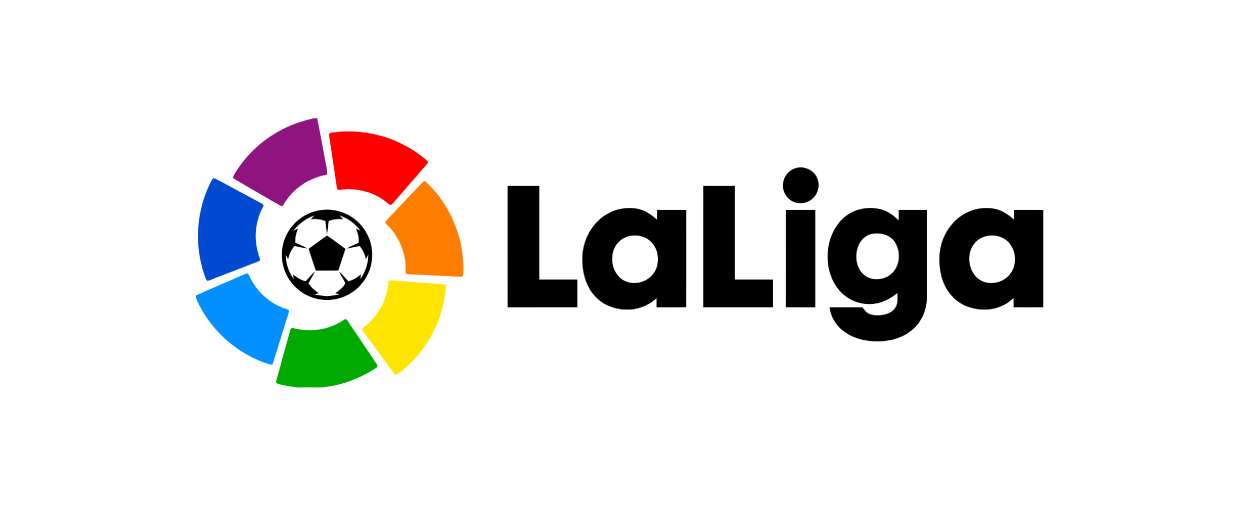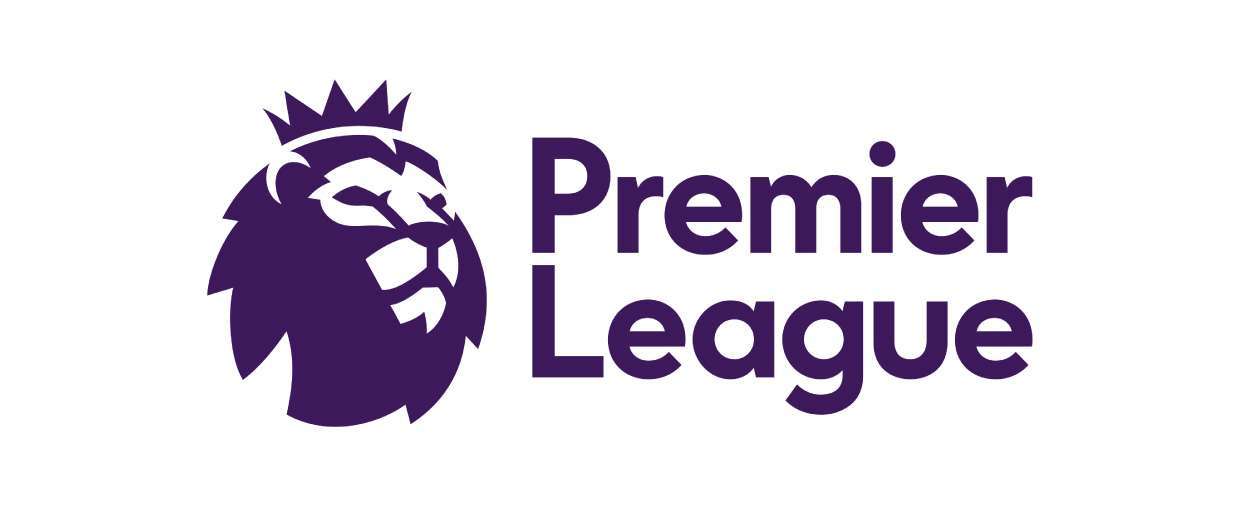 Sign up for free to obtain a full set of AI generated predictions for the coming fixtures across top European Leagues.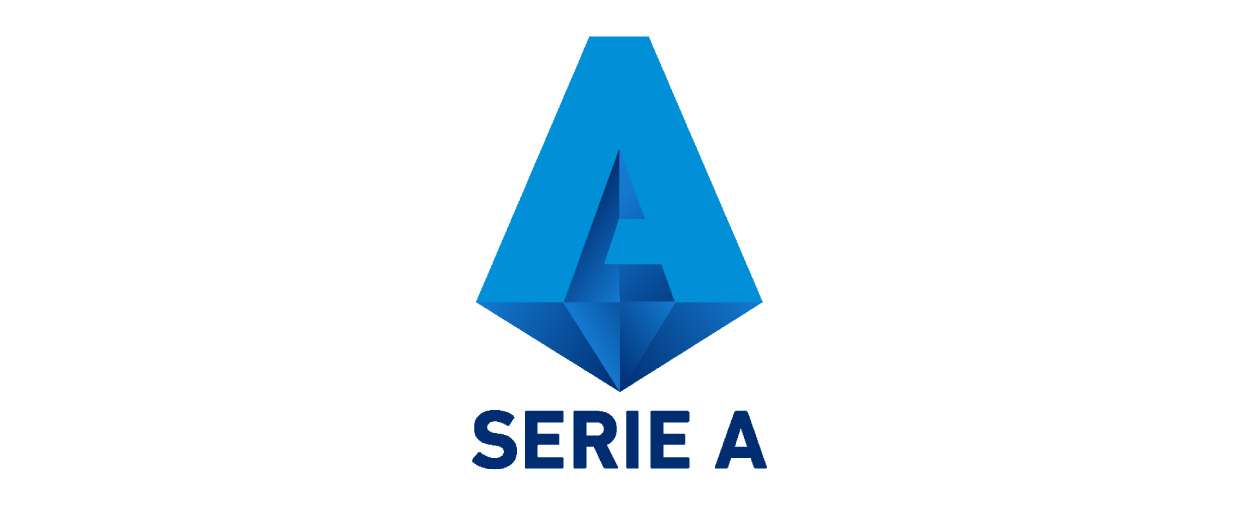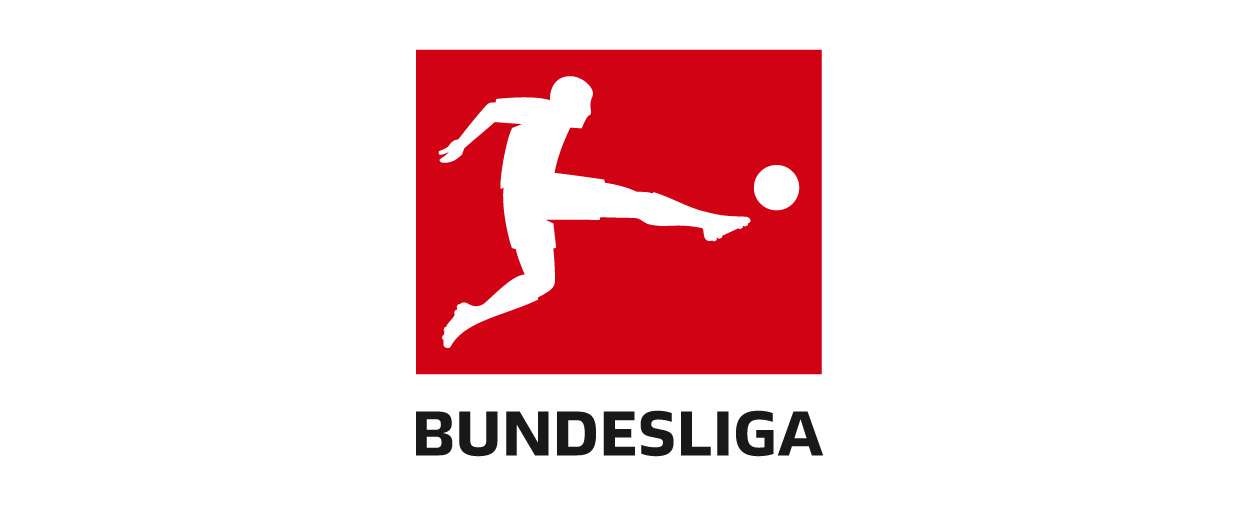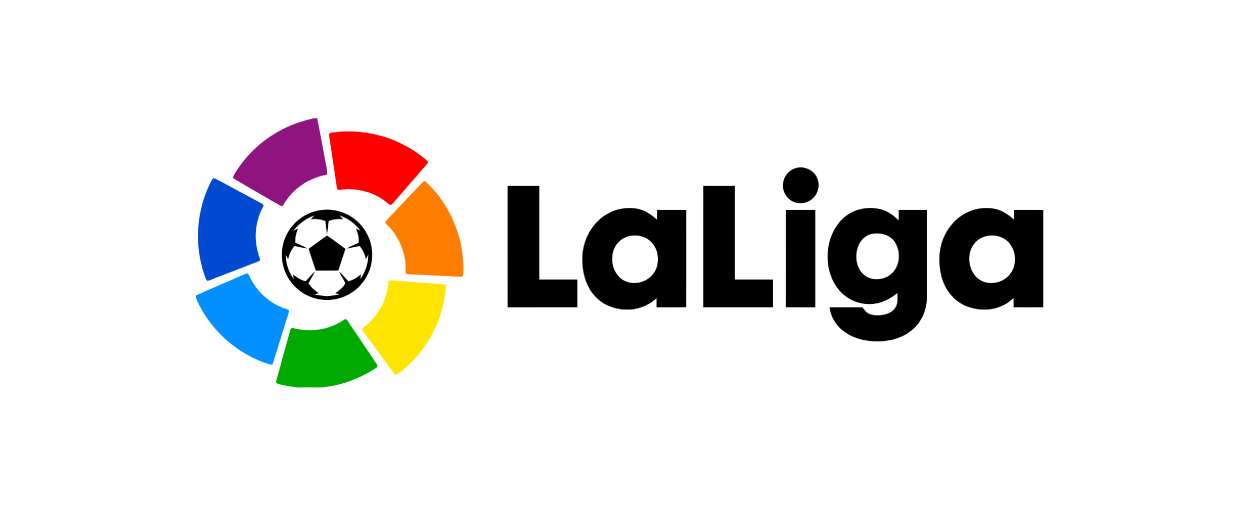 AI Sports Prediction Ltd fabrique des logiciels qui utilisent l'intelligence artificielle et l'apprentissage automatique pour prédire les performances dans toute une série de sports, notamment le football, le baseball, le golf, le football américain et le basket-ball.
Nos services peuvent vous aider à faire passer votre expérience des paris sportifs à un niveau supérieur de réussite.
OUTILS PRÉDICTIFS
Nous disposons actuellement d'outils prédictifs d'IA pour les principaux championnats de football européens. D'autres sports sont sur notre feuille de route de développement. Inscrivez-vous gratuitement.
PARI ÉCLAIRÉ
Nos produits ont obtenu des résultats prédictifs allant jusqu'à 87%. En général, la plupart des experts humains obtiennent une précision de prédiction comprise entre 60 et 65 %.
GAMME DE SPORTS
Notre gamme de services est limitée au football pour le moment. D'autres sports seront disponibles pour les membres avec des pronostics précis gratuits sur les résultats sportifs.
L'avenir des pronostics sportifs
L'IA (intelligence artificielle) a pénétré tous les secteurs de l'économie et de la culture, des chatbots qui rendent les centres d'appels obsolètes aux programmes capables de créer en quelques secondes des œuvres d'art incroyablement détaillées dans le style des maîtres anciens (ou de tout autre artiste de votre choix).

La capacité de l'IA à analyser des montagnes de données et à reconnaître en temps réel des modèles, des tendances et des modes de fonctionnement en fait un outil naturel pour le secteur des jeux d'argent, où les statistiques jouent un rôle si important.
Ce que nous faisons
AI Sports Prediction Ltd exploite la puissance de l'IA, de l'apprentissage automatique, de l'intégration de bases de données et plus encore pour élever l'art de l'analyse prédictive à de nouveaux sommets. C'est vrai. L'IA ne se contente plus d'analyser les statistiques pour identifier les tendances, elle se lance maintenant dans la prédiction sportive, et les résultats sont incroyables.

Mais avant de penser que l'IA va mettre le bookmaker local en faillite, détrompez-vous. Depuis près de dix ans, l'IA a fait son entrée dans le secteur des jeux d'argent, des casinos aux paris sportifs en ligne.

Par exemple, l'utilisation de l'apprentissage automatique pour faciliter l'analyse prédictive est très répandue. Tout ce qui change maintenant, c'est que la sophistication et l'efficacité des outils utilisés ont augmenté. Et c'est une bonne chose pour les parieurs.

Des études récentes indiquent que les prédictions pilotées par l'IA sont nettement plus précises que les prédictions exclusivement humaines. Dans certains cas, ils sont jusqu'à 15 % plus précis. Cela signifie que vous, le parieur, pouvez parier avec un degré de confiance plus élevé.
Notre mission
Chez AI Sports Prediction Ltd, notre mission est de fournir les outils qui donnent à nos clients une meilleure chance de réussite dans leurs paris. C'est aussi simple que cela. Nous exploitons la puissance de l'IA et d'autres technologies pour cette raison et cette raison seulement. Nous pensons que vous conviendrez que les résultats parlent d'eux-mêmes.

Les progrès de l'IA sont de plus en plus rapides. C'est une bonne nouvelle pour nos clients qui découvrent que nos pronostics sportifs ont peu d'égaux. Si vous recherchez des prédictions sportives sur lesquelles vous pouvez compter, assurez-vous de consulter notre site dans le cadre de votre routine quotidienne.
ÉVALUER LES CHANCES RÉELLES D'UN RÉSULTAT SPORTIF À L'AIDE DE NOS OUTILS AI
Les cotes des bookmakers ne correspondent pas à la probabilité réelle d'un résultat sportif. Utilisez nos outils d'IA pour évaluer correctement la probabilité réelle basée sur des données et prendre une décision de pari éclairée.