PREDICCIONES DEPORTIVAS PRECISAS
CON LA ÚLTIMA TECNOLOGÍA EN INTELIGENCIA ARTIFICIAL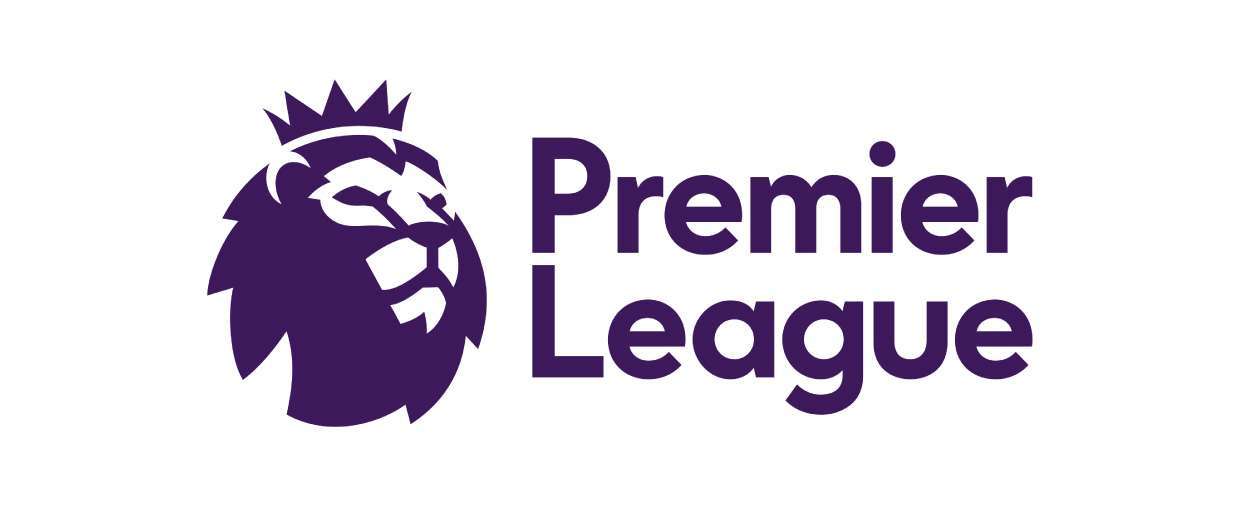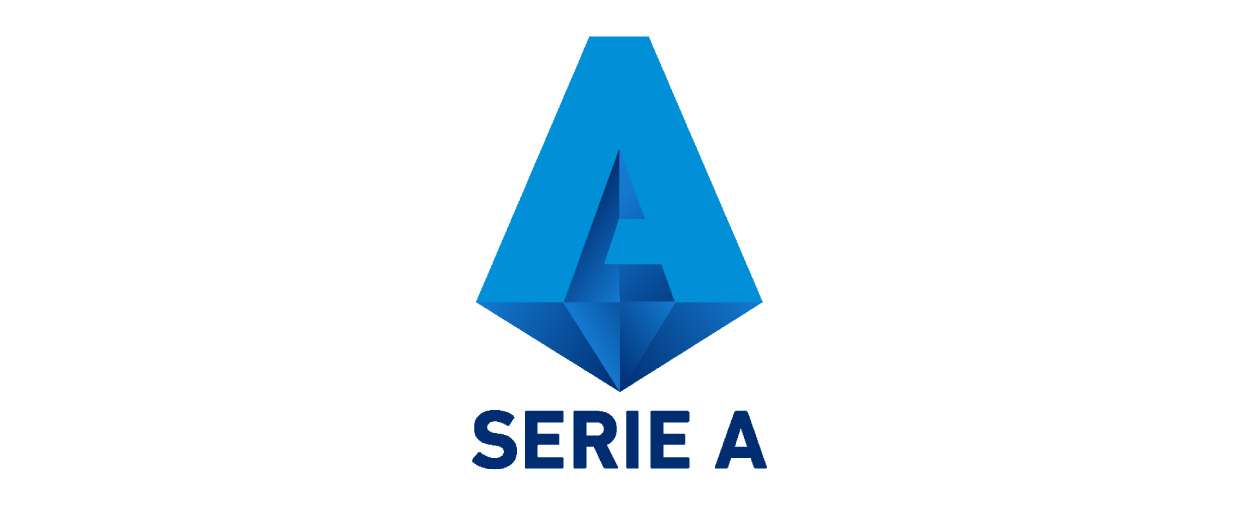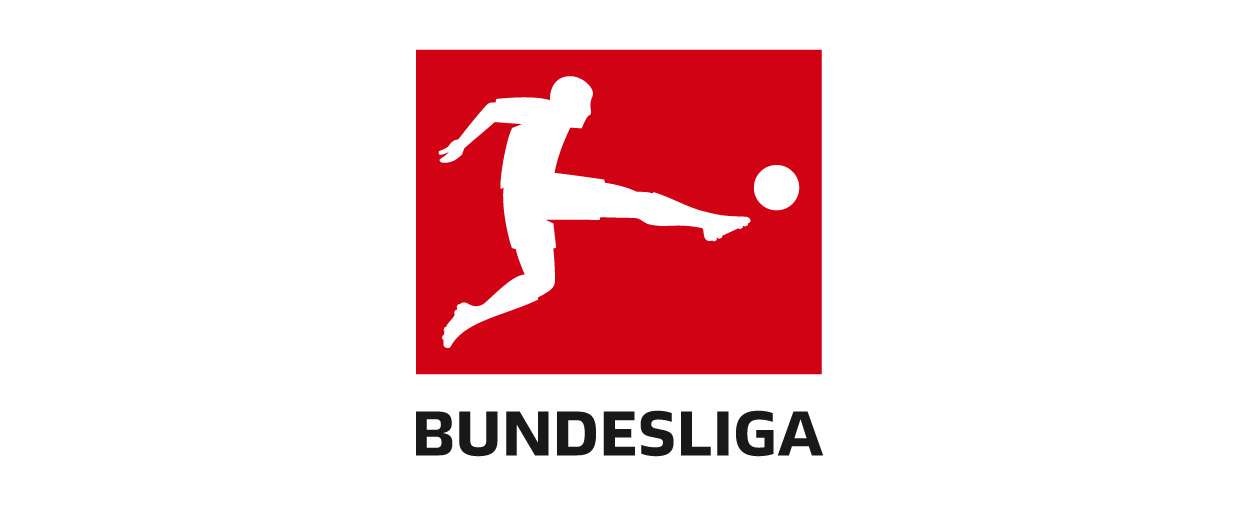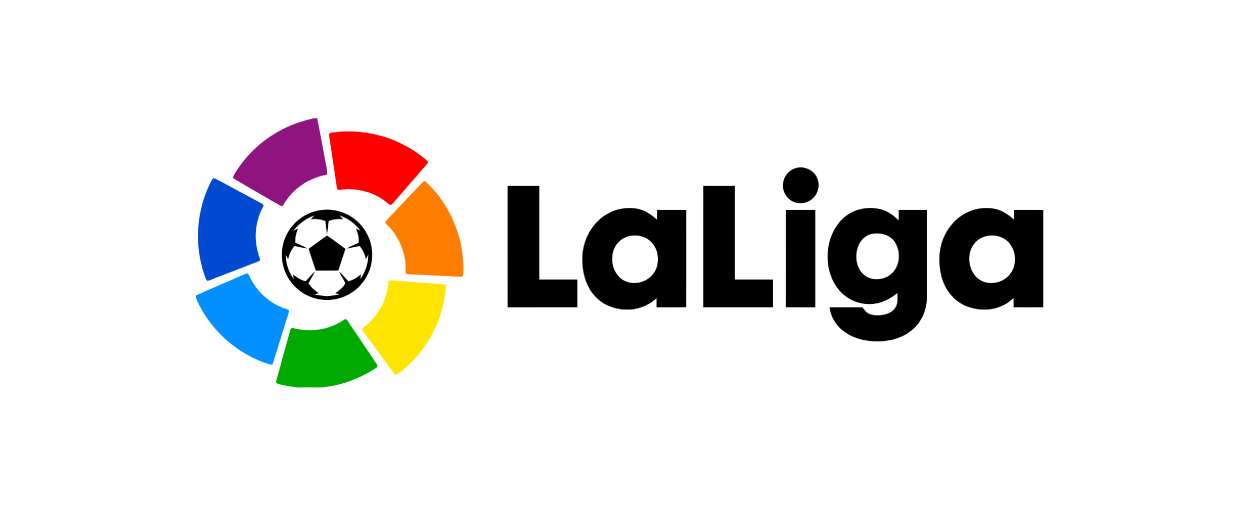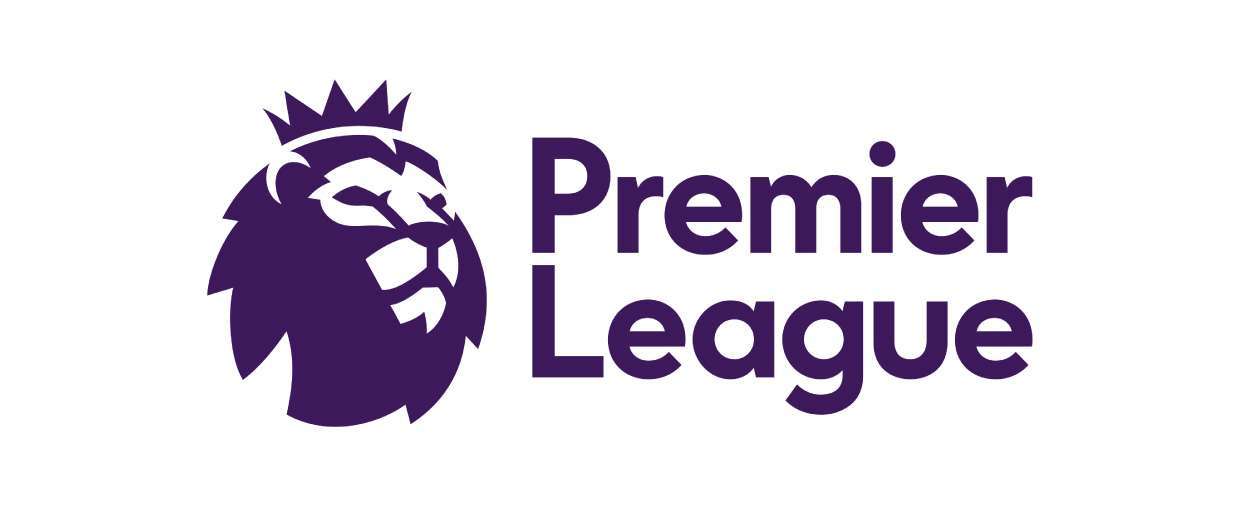 Sign up for free to obtain a full set of AI generated predictions for the coming fixtures across top European Leagues.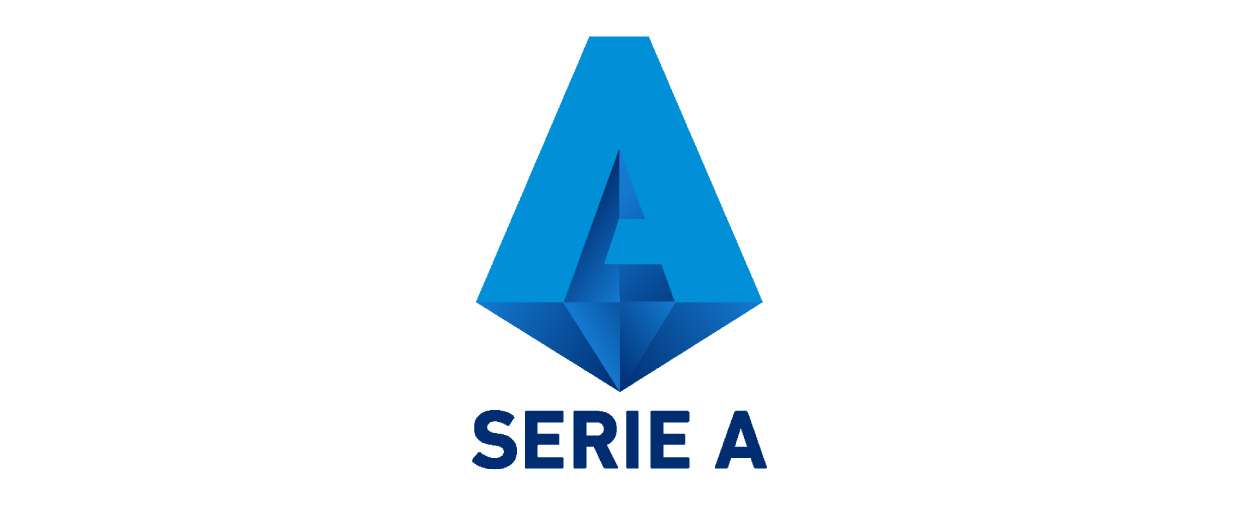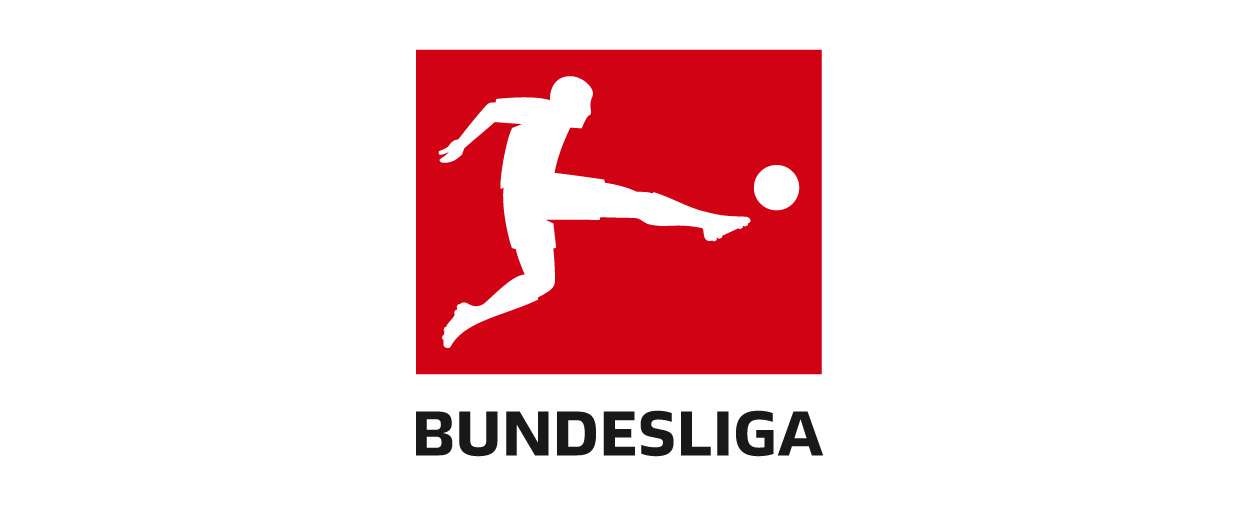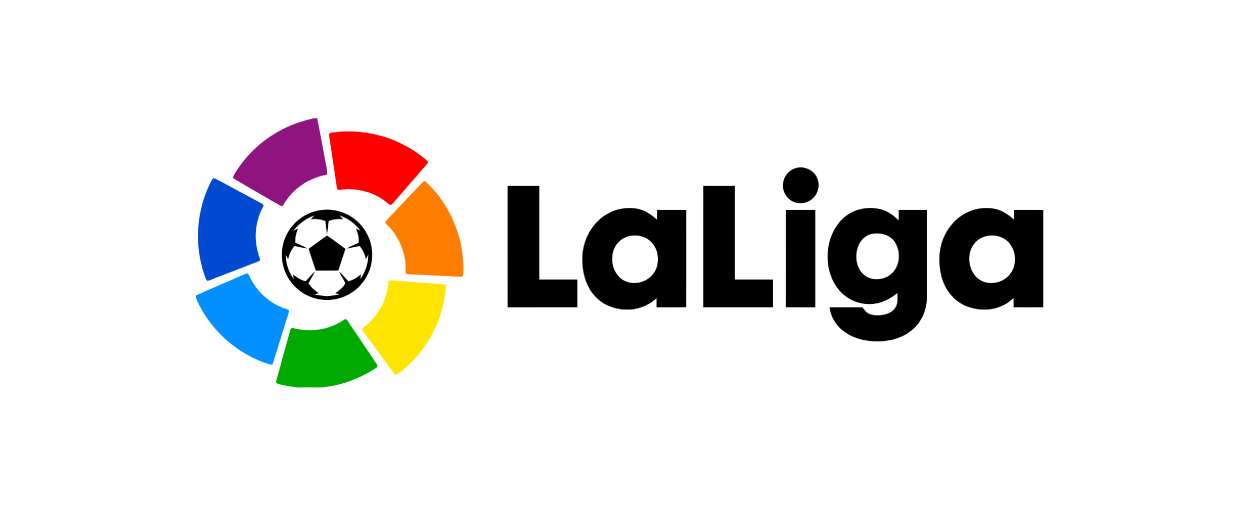 AI Sports Prediction Ltd fabrica productos de software que utilizan la inteligencia artificial y el aprendizaje automático para predecir el rendimiento en una serie de deportes, como el fútbol, el béisbol, el golf, el fútbol americano y el baloncesto, entre otros.
Nuestros servicios pueden ayudarle a llevar su experiencia en apuestas deportivas al siguiente nivel de éxito.
HERRAMIENTAS PREDICTIVAS
Actualmente disponemos de herramientas de predicción de IA para las principales ligas de fútbol europeas. Otros deportes están en nuestra hoja de ruta de desarrollo. Regístrate gratis.
APUESTAS INFORMADAS
Nuestros productos han obtenido resultados predictivos de hasta el 87%. Normalmente, la mayoría de los expertos humanos obtienen una precisión de predicción de entre el 60% y el 65%.
GAMA DE DEPORTES
Por el momento, nuestra gama de servicios se limita al fútbol. Otros deportes estarán disponibles para los miembros con predicciones precisas y gratuitas de los resultados deportivos.
El futuro de la predicción deportiva
La IA (Inteligencia Artificial) ha penetrado en todos los sectores de la economía y la cultura, desde los chatbots que están dejando obsoletos los centros de atención telefónica hasta los programas que pueden crear obras de arte increíblemente detalladas al estilo de los Maestros Antiguos (o de cualquier otro artista que se quiera nombrar) en cuestión de segundos.

La capacidad de la IA para analizar montañas de datos y reconocer patrones, tendencias y tendencias en tiempo real hace que encaje de forma natural en el sector del juego, donde las estadísticas desempeñan un papel tan importante.
Qué hacemos
AI Sports Prediction Ltd aprovecha el poder de la IA, el aprendizaje automático, la integración de bases de datos y mucho más para elevar el arte del análisis predictivo a nuevas cotas. Así es. Además de limitarse a analizar estadísticas para identificar tendencias, la IA se está sumergiendo en el mundo de la predicción deportiva, y los resultados son increíbles.

Pero antes de que empiece a pensar que la IA va a acabar con la casa de apuestas local, piénselo otra vez. La IA lleva casi una década introduciéndose en el sector del juego, desde los casinos hasta las apuestas deportivas en línea.

Por ejemplo, el uso del aprendizaje automático para ayudar en el análisis predictivo está muy extendido. Lo único que cambia ahora es que ha aumentado la sofisticación y la eficacia de las herramientas utilizadas. Y eso es bueno para los apostantes.

Estudios recientes indican que las predicciones basadas en IA son notablemente más precisas que las realizadas únicamente por humanos. En algunos casos, hasta un 15% más precisos. Esto significa que usted, el apostante, puede apostar con un mayor grado de confianza.
Nuestra misión
En AI Sports Prediction Ltd nuestra misión es proporcionar las herramientas que dan a nuestros clientes una mejor oportunidad de éxito con sus apuestas. Así de sencillo. Aprovechamos el poder de la IA y otras tecnologías por eso y solo por eso. Creemos que estará de acuerdo en que los resultados hablan por sí solos.

Los avances en IA se producen a un ritmo cada vez mayor. Son buenas noticias para nuestros clientes, que están descubriendo que nuestras predicciones deportivas tienen pocos iguales. Si está buscando predicciones deportivas en las que pueda confiar, asegúrese de revisar nuestro sitio como parte de su rutina diaria.
EVALÚE LAS PROBABILIDADES REALES DE UN RESULTADO DEPORTIVO UTILIZANDO NUESTRAS HERRAMIENTAS AI
Las cuotas de las casas de apuestas no son la probabilidad real de un resultado deportivo. Utilice nuestras herramientas de IA para evaluar correctamente la probabilidad real basada en datos y tomar una decisión de apuesta informada.