GENAUE SPORTVORHERSAGEN
EINSATZ DER NEUESTEN KI-TECHNOLOGIE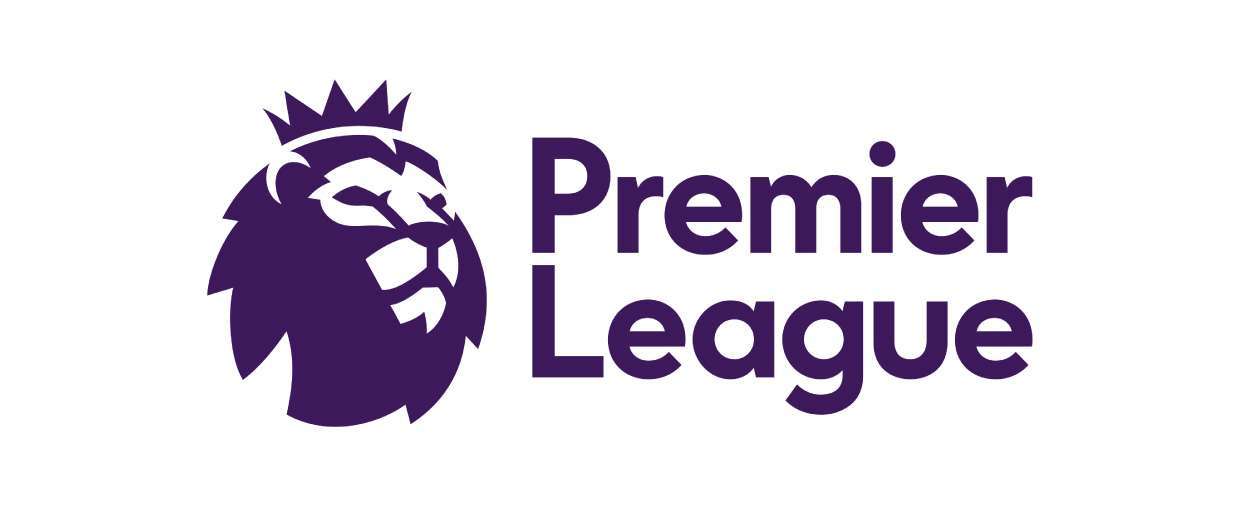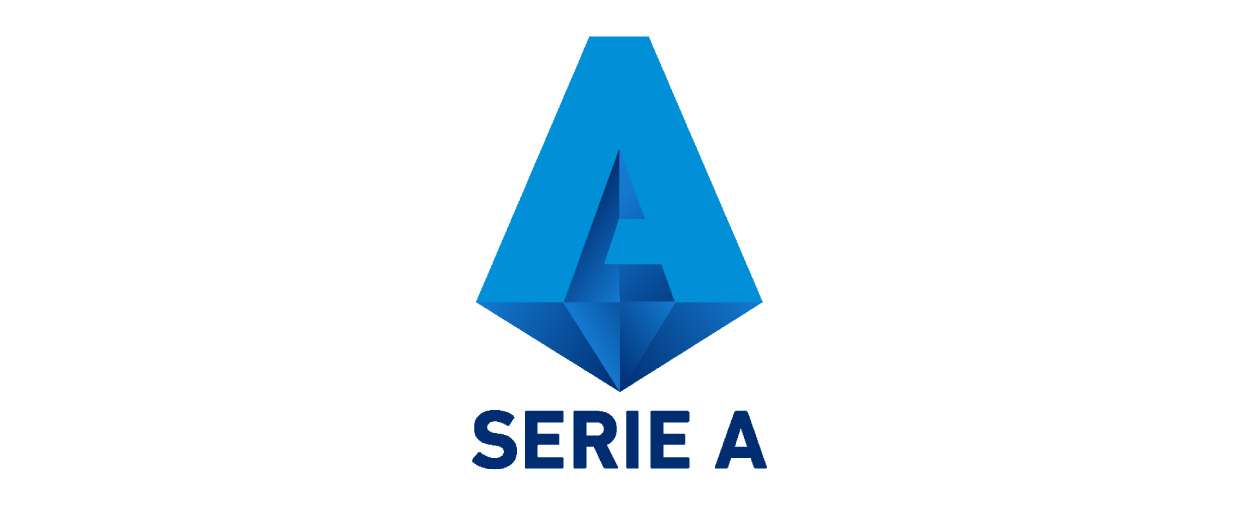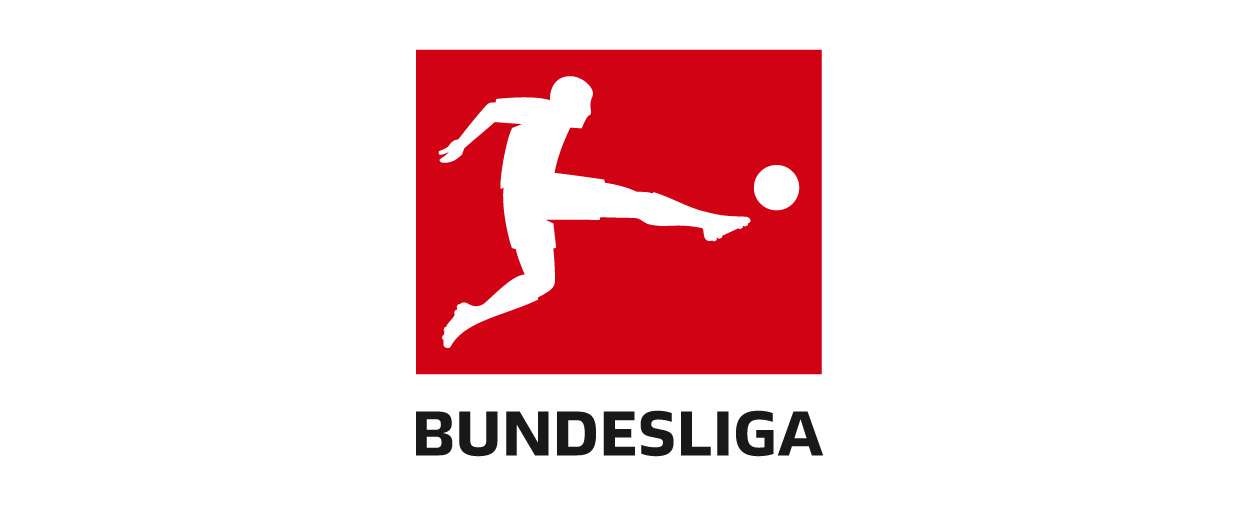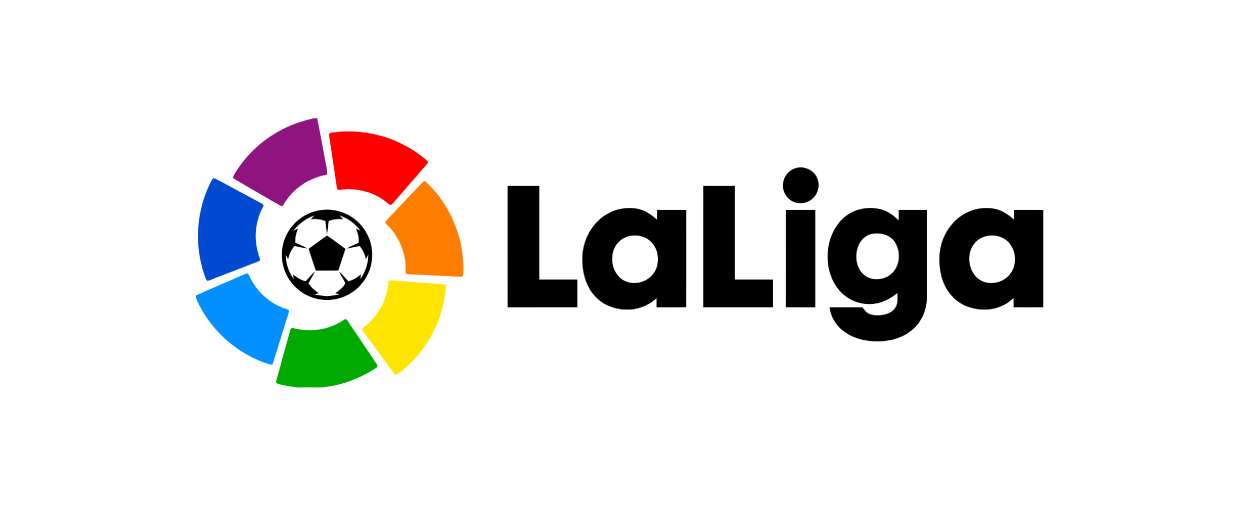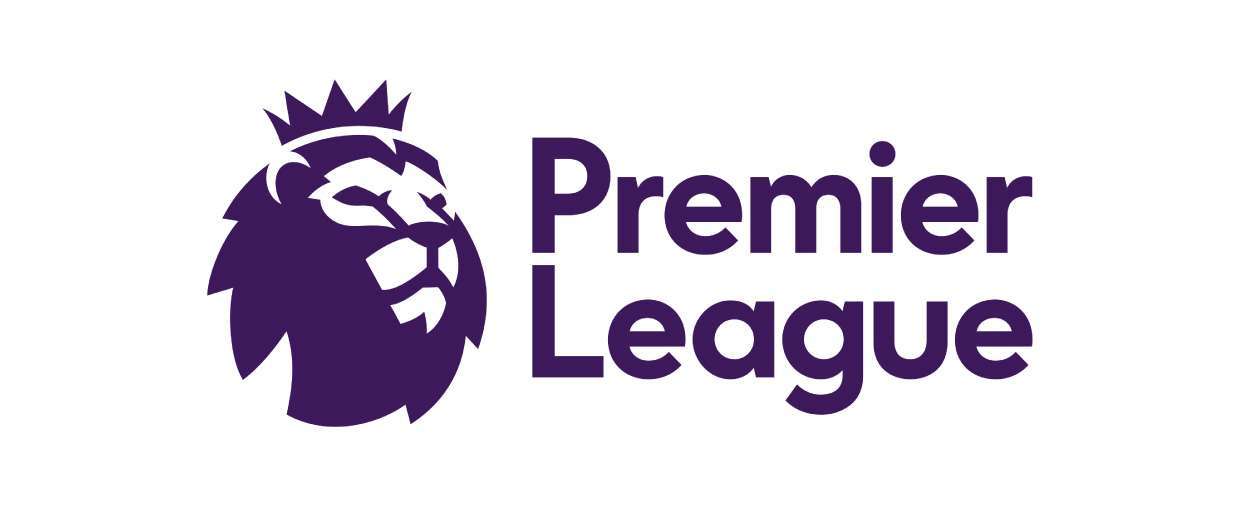 Sign up for free to obtain a full set of AI generated predictions for the coming fixtures across top European Leagues.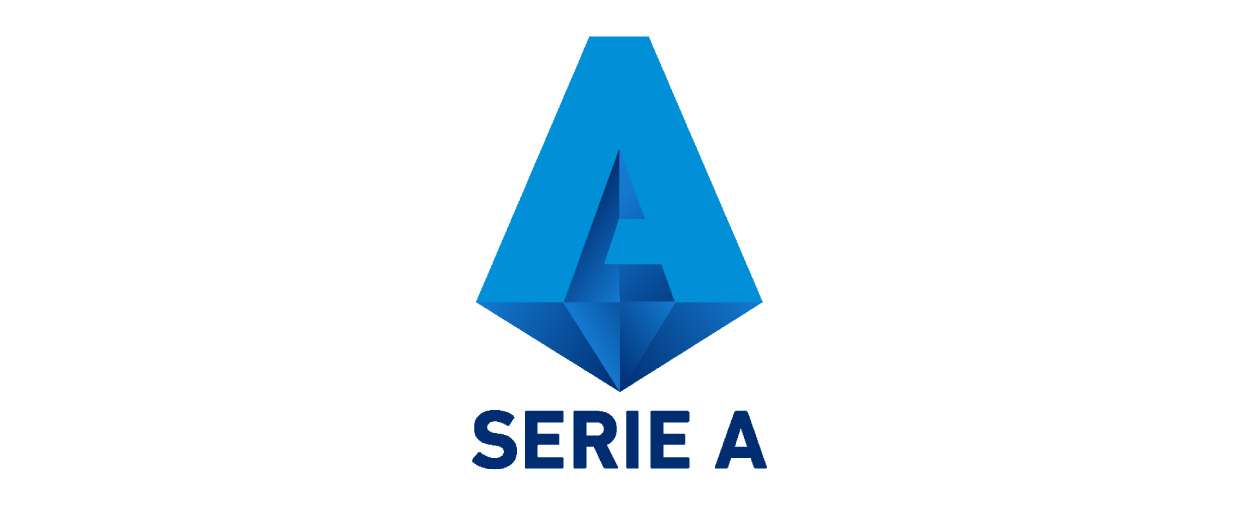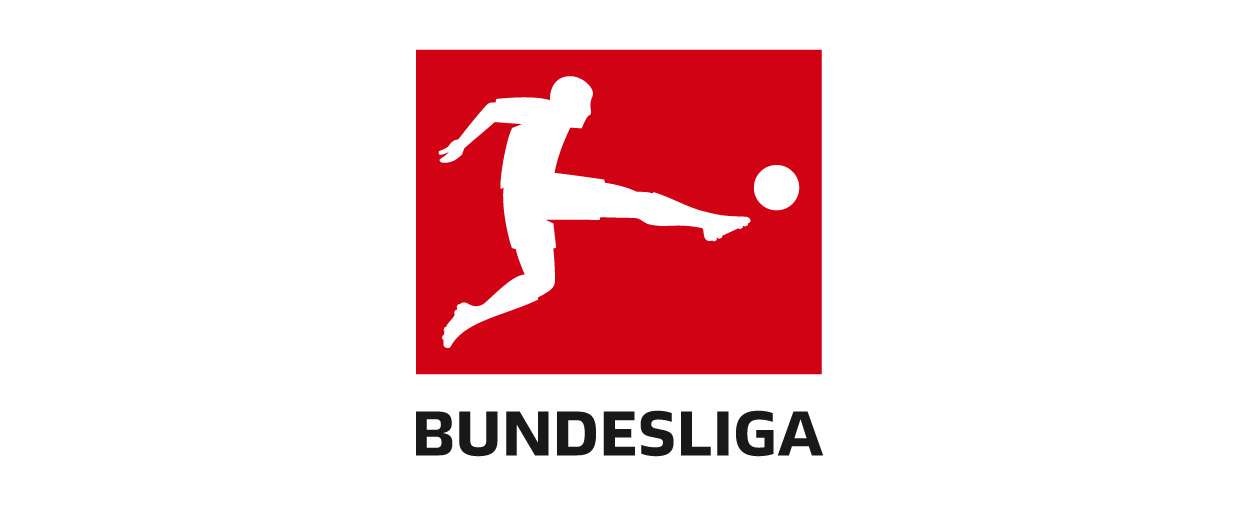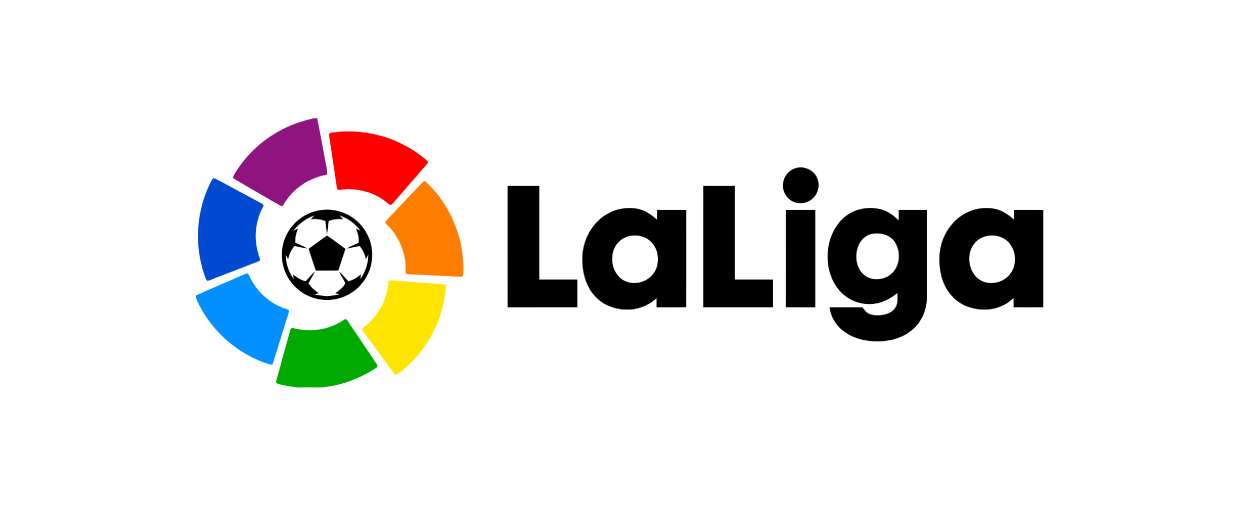 AI Sports Prediction Ltd stellt Softwareprodukte her, die künstliche Intelligenz und maschinelles Lernen nutzen, um die Leistung in einer Reihe von Sportarten vorherzusagen, darunter Fußball, Baseball, Golf, American Football, Basketball und mehr.
Unsere Dienstleistungen können Ihnen helfen, Ihre Sportwetten auf die nächste Stufe des Erfolgs zu bringen.
WARUM SOLLTEN SIE SICH ANMELDEN?
PRÄDIKTIVE WERKZEUGE
Wir verfügen derzeit über KI-Vorhersagetools für die wichtigsten europäischen Fußballligen. Weitere Sportarten stehen auf unserer Entwicklungsliste. Registrieren Sie sich kostenlos.
BEWUSSTE WETTEN
Unsere Produkte haben Vorhersageergebnisse von bis zu 87 % erzielt. In der Regel erreichen die meisten menschlichen Experten eine Vorhersagegenauigkeit zwischen 60 % und 65 %.
SPORTANGEBOT
Unser Angebot ist derzeit auf Fußball beschränkt. Andere Sportarten werden für Mitglieder mit kostenlosen genauen Vorhersagen von Sportergebnissen verfügbar sein.
Die Zukunft der Sportvorhersage
Künstliche Intelligenz (KI) hat alle Bereiche der Wirtschaft und Kultur durchdrungen – von Chatbots, die Callcenter überflüssig machen, bis hin zu Programmen, die in Sekundenschnelle unglaublich detaillierte Kunstwerke im Stil der Alten Meister (oder jedes anderen Künstlers, den Sie nennen möchten) erstellen können.

Die Fähigkeit der KI, Berge von Daten zu analysieren und Muster, Trends und Tendenzen in Echtzeit zu erkennen, macht sie zu einer natürlichen Ergänzung für die Glücksspielbranche, in der Statistiken eine so wichtige Rolle spielen.
Was wir tun
AI Sports Prediction Ltd nutzt die Leistungsfähigkeit von KI, maschinellem Lernen, Datenbankintegration und mehr, um die Kunst der Vorhersageanalyse auf ein neues Niveau zu heben. Das ist richtig. Neben der einfachen Analyse von Statistiken zur Erkennung von Trends taucht die KI nun auch in die Welt der Sportvorhersagen ein, und die Ergebnisse sind unglaublich.

Doch bevor Sie glauben, dass KI den örtlichen Buchmacher in den Ruin treiben wird, sollten Sie noch einmal nachdenken. KI hat seit fast einem Jahrzehnt Einzug in die Glücksspielbranche gehalten, von Casinos bis hin zu Online-Sportwetten.

So ist beispielsweise der Einsatz von maschinellem Lernen zur Unterstützung von Vorhersageanalysen weit verbreitet. Das Einzige, was sich geändert hat, ist, dass die eingesetzten Instrumente ausgefeilter und effizienter geworden sind. Und das ist eine gute Sache für die Kunden.

Jüngste Studien zeigen, dass KI-gestützte Vorhersagen deutlich genauer sind als rein menschliche Vorhersagen. In einigen Fällen sind sie sogar um 15 % genauer. Das bedeutet, dass Sie, der Wettende, mit einem höheren Maß an Vertrauen wetten können.
Unser Auftrag
Wir von AI Sports Prediction Ltd. haben es uns zur Aufgabe gemacht, unseren Kunden Werkzeuge zur Verfügung zu stellen, die ihnen bessere Erfolgschancen bei ihren Wetten bieten. So einfach ist das. Wir nutzen die Möglichkeiten der KI und anderer Technologien nur aus diesem Grund. Wir denken, Sie werden zustimmen, dass die Ergebnisse für sich selbst sprechen.

Die Fortschritte im Bereich der Künstlichen Intelligenz (KI) schreiten immer schneller voran. Das ist eine gute Nachricht für unsere Kunden, die feststellen, dass unsere Sportvorhersagen kaum ihresgleichen haben. Wenn Sie auf der Suche nach Sportvorhersagen sind, auf die Sie sich verlassen können, sollten Sie unsere Website als Teil Ihrer täglichen Routine überprüfen.
DIE REALEN CHANCEN EINES SPORTERGEBNISSES MIT UNSEREN AI-TOOLS EINSCHÄTZEN
Die Quoten der Buchmacher geben nicht die tatsächliche Wahrscheinlichkeit eines Sportergebnisses an. Nutzen Sie unsere KI-Tools, um die reale datengestützte Wahrscheinlichkeit richtig einzuschätzen und eine fundierte Wettentscheidung zu treffen.