ACCURATE SPORTS PREDICTIONS
USING THE LATEST AI TECHNOLOGY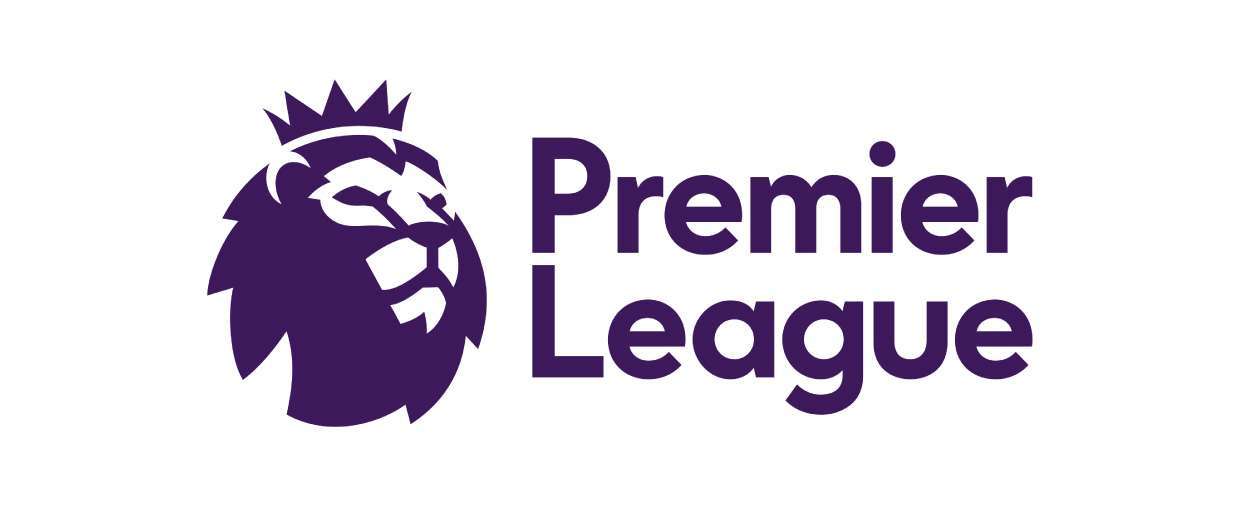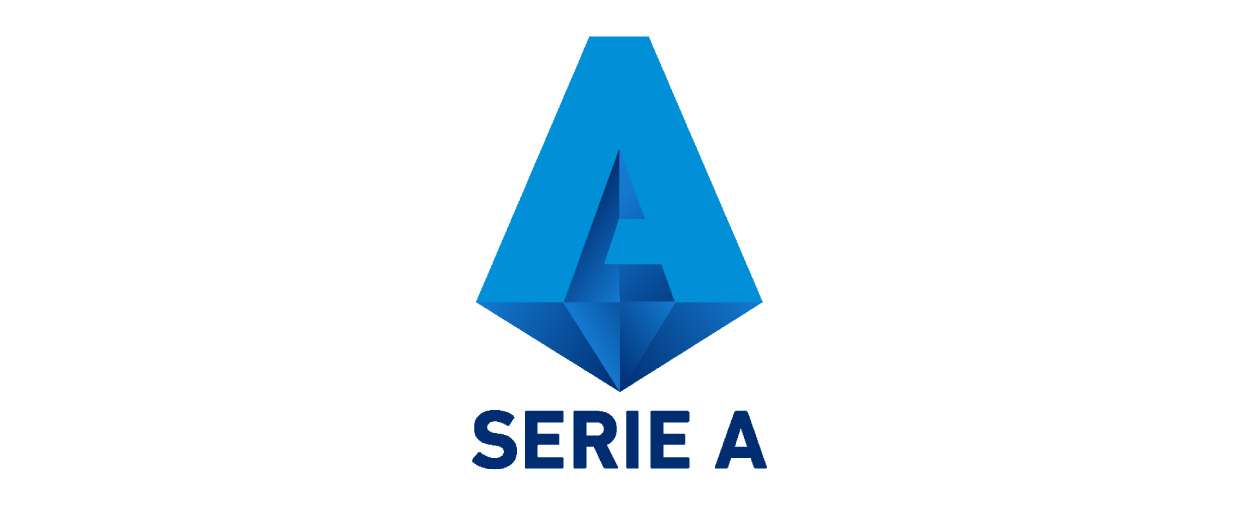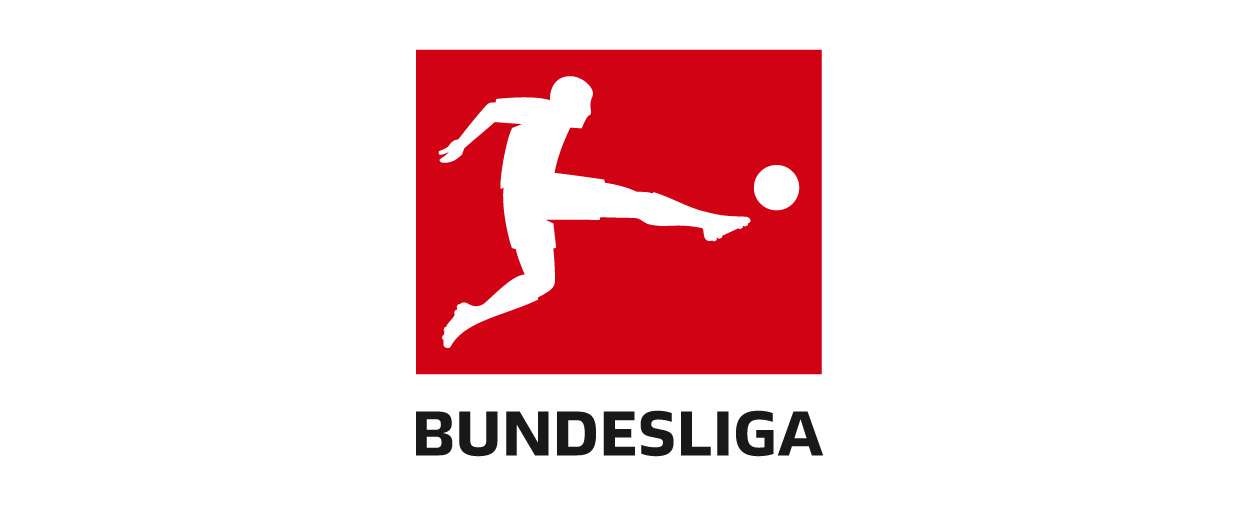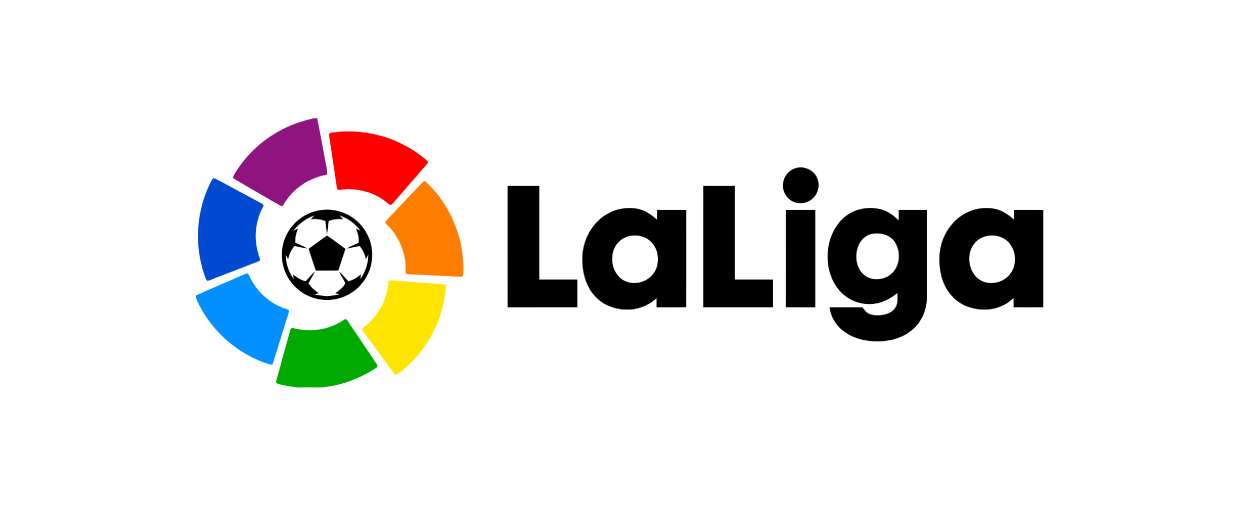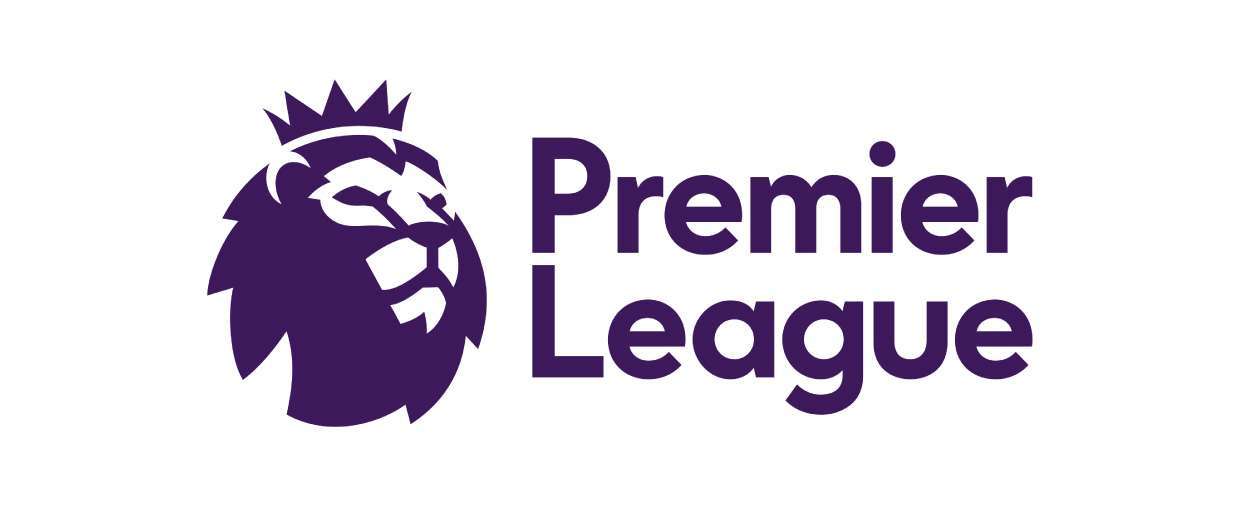 Sign up for free to obtain a full set of AI generated predictions for the coming fixtures across top European Leagues.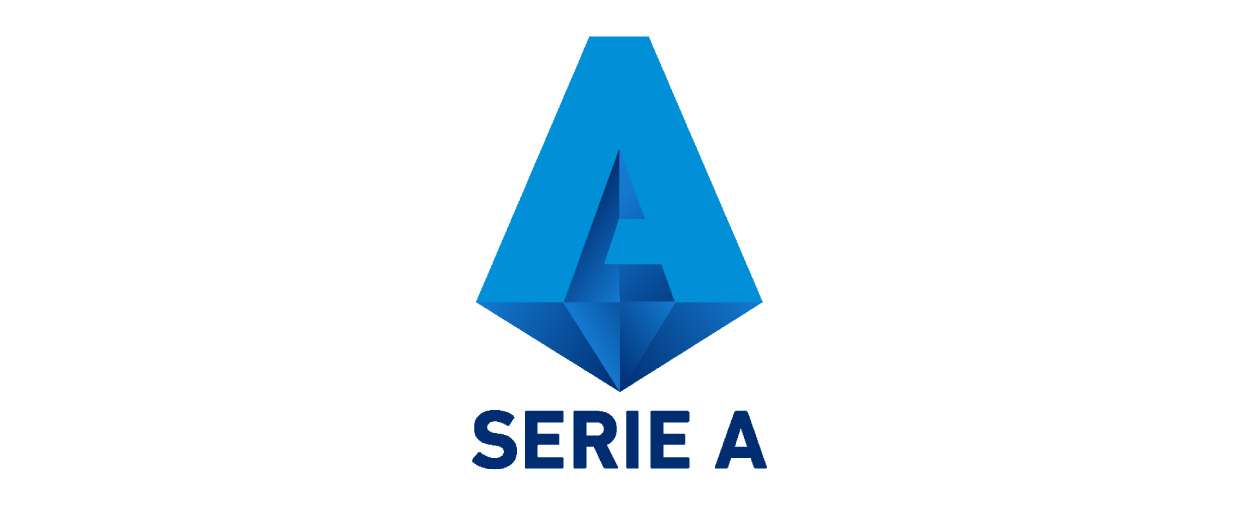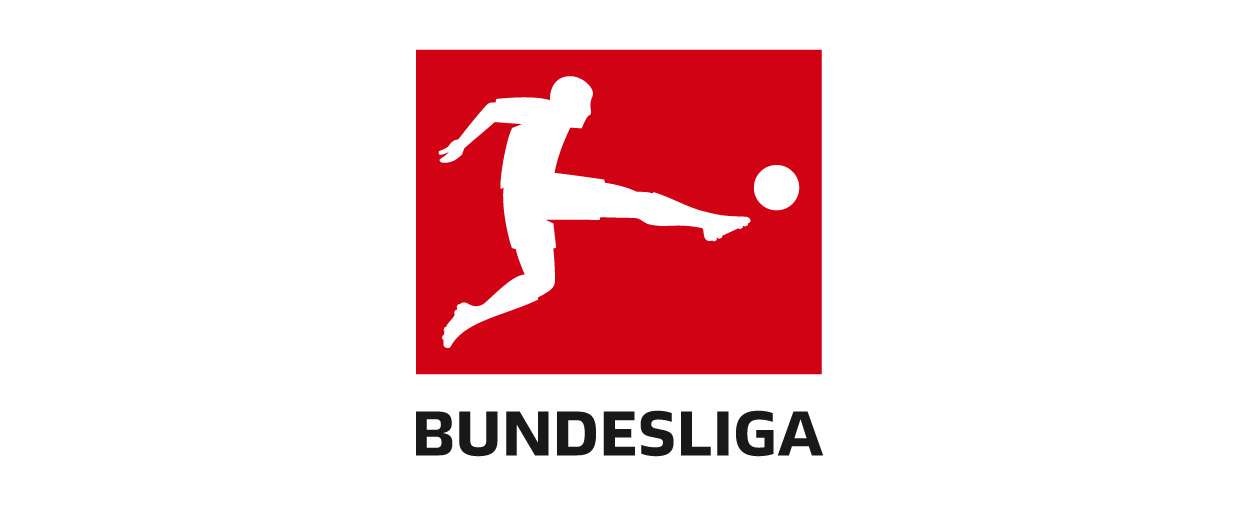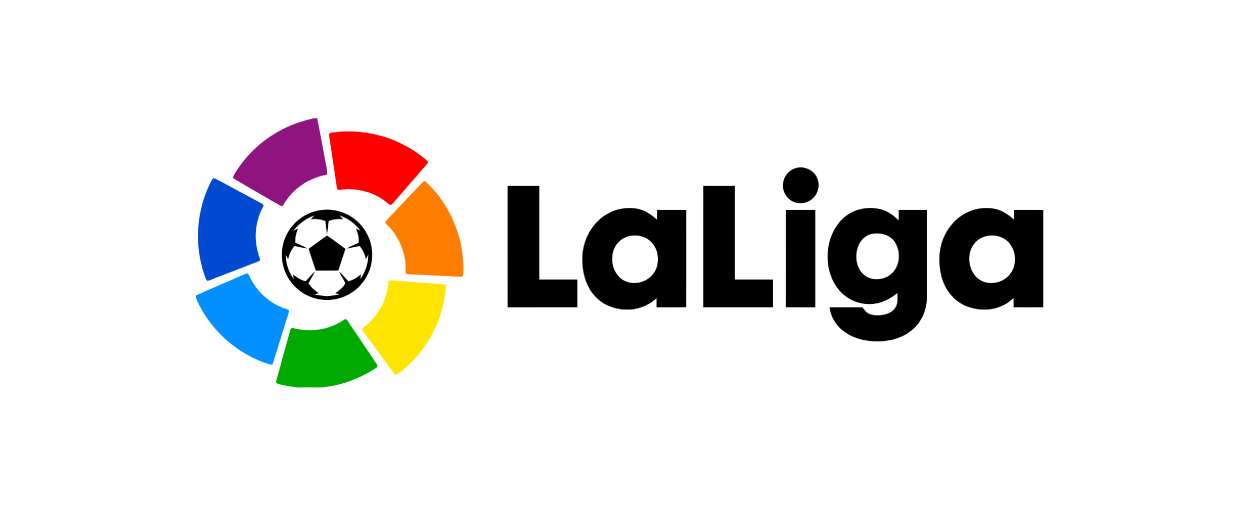 AI Sports Prediction Ltd produces software products that use artificial intelligence and machine learning to predict performance in a range of sports, including Football, Baseball, Golf, American Football, Basketball and more.
Our services can help you take your sports betting experience to the next level of success.
PREDICTIVE TOOLS
We currently have AI predictive tools for the major European football leagues. Other sports are on our development roadmap. Sign up for free.
INFORMED BETTING
Our products have obtained predictive outcomes as high as 87%. Typically, most human experts obtain a prediction accuracy of between 60% and 65%.
RANGE OF SPORTS
Our service range is restricted to Football at this time. Other sports will be available for members with free accurate predictions of sporting outcomes.
The Future of Sports Prediction
AI (Artificial Intelligence) has permeated every sector of the economy and culture from chatbots that are making call centres obsolete to programs that can create incredibly detailed artwork in the style of the Old Masters (or any other artist you care to name) in just a matter of seconds.

The ability of AI to analyse mountains of data and recognise patterns, trends and tendencies in real-time makes it a natural fit for the gambling industry where statistics play such an important role.
What We Do
AI Sports Prediction Ltd leverages the power of AI, machine learning, database integration and more to raise the art of predictive analysis to new heights. That's right. Besides simply analysing statistics to identify trends AI is now dipping its toe into the water of sports prediction, and the results are incredible.

But before you start thinking that AI is going to put the local bookmaker out of business, think again. AI has been making inroads into the gambling industry from casinos to online sportsbooks for the better part of a decade.

For instance, the use of machine learning to aid in predictive analysis is widespread. All that is changing now is that the sophistication and effectiveness of the tools being used has increased. And that's a good thing for punters.

Recent studies indicate that AI-driven predictions are noticeably more accurate than human-only predictions. In some cases, as much as 15% more accurate. That means you, the bettor, can wager with a higher degree of confidence.
Our Mission
At AI Sports Prediction Ltd our mission is to provide the tools that give our customers a better chance of success with their wagers. It's that simple. We harness the power of AI and other technologies for that reason and that reason only. We think you will agree that the results speak for themselves.

Advances in AI are occurring at an ever-increasing rate. That's good news for our customers who are discovering that our sports predictions have few equals. If you are looking for sports predictions you can count on, make sure you review our site as part of your daily routine.
ASSESS THE REAL ODDS OF A SPORTING OUTCOME USING OUR AI TOOLS
Bookmaker's odds are not the actual probability of a sporting outcome. Use our AI tools to properly assess the real data driven probability and make an informed betting decision.